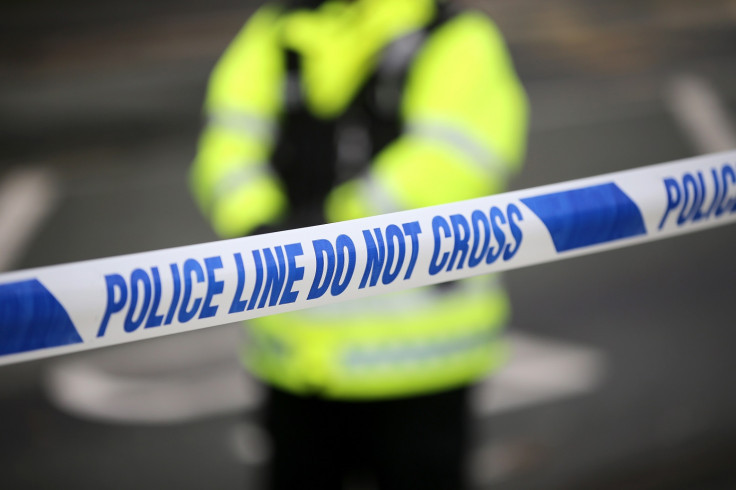 A woman and her young son have been injured after being shot in the legs while standing in the doorway of a house in Salford, Greater Manchester. Police were called to the address in Gillingham Road in Eccles following reports of gun fire on the evening of 12 October.
Both were been taken to hospital with non-life threatening injures. The woman is believed to be in her 30s, but the age of the child is not yet known.
The incident follows on from a number of shootings in Greater Manchester over the weekend. There were two "targeted attacks" on the evening of 10 October, one at a house in Farnworth, Bolton, and a second at a property Little Hulton, Salford. In a third attack, a man was shot in the back through the front window of his home, also in Little Hulton, earlier the same day.
The three gun attacks have now all been linked and officers believe they stem from an ongoing feud between two gangs operating in Salford and Bolton. Greater Manchester Police said it is still too early in the investigation to know if the shootings are linked to attack on the mother and her child in Salford.
Salford's deputy city mayor, David Lancaster, previously appealed for help from the public to catch those responsible for the shootings. He said: "These criminals are taking the law into their own hands and causing a lot of anxiety for local residents.
"It will not be tolerated and Salford council fully supports Greater Manchester Police in trying to bring these people to justice. If anyone has any information that can help, please don't hesitate to share that with the police.
Detective Superintendent Joanne Rawlinson said: "This is a truly shocking set of circumstances in which a young boy and a woman have been injured after they were shot at by a gunman at their home.
"This incident has only just happened, but there is a huge police effort underway to investigate this attack and find those responsible. At this early stage, we do not yet know the motive behind this incident, but I would ask the community, as upset as they may be when they hear news of this attack, to please let the police carry out this investigation.
"If you have information about who may be involved in this shooting tonight, then please call us on 0161 856 5345 and tell us what you know, so we can arrest those responsible as soon as possible."
Members of the public can also pass on information anonymously to police by calling the independent charity Crimestoppers, anonymously, on 0800 555 111.