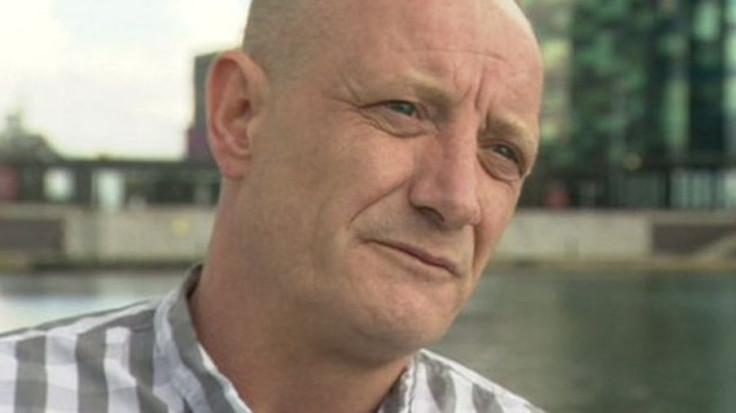 Manchester police are investigating to see if there is a link between the shooting of a man in Salford and the murder of "Mr Big" Paul Massey.
Officers were called to a house in Normanton Avenue, in the Weaste area of Salford, on 12 August following reports a man had been shot. A 33-year-old man was discovered at the address with a gunshot wound to the hip. He was taken to hospital and his injuries are not believed to be life-threatening.
Greater Manchester Police have said they are looking into the possibility the shooting is connected to the murder of infamous Salford businessman Massey, who was gunned down in a suspected targeted attack at his home in Clifton on 26 July.
No one has been arrested in connection with the murder of Massey, who once ran as a candidate for Salford mayor and was frequently linked to organised crime, something the 55-year-old always denied.
Police are now urging the public not to "take the law into your own hands and get involved" in the wake of the latest shooting – the 18th in Manchester over the past 14 months.
Salford Divisional Commander Chief Superintendent Mary Doyle said: "An investigation into this incident has been launched but I would like to stress that enquiries are at a very early stage.
"We are looking into the possibility that this incident is connected with the murder of Paul Massey and as such we currently have two specialised major incident teams working tirelessly to identify and prosecute those responsible for these offences.
Dolye added: "As I have said previously, I believe that the answer to what happened to Paul Massey and now this incident lie within the community and I would like to urge anybody with information to come forward.
"I would like to stress that any information given to police will be treated in the strictest confidence or alternatively if people would prefer complete anonymity when passing on information then Crimestoppers is available.
"In the meantime we have dedicated extra patrols to Salford to try and prevent further incidents from taking place and also offer reassurance to the community that incidents like this will not be tolerated."
Massey was jailed for 14 years in 1999 after stabbing a man in his groin and leaving him for dead outside a nightclub.
The nickname "Salford's Mr Big", was given to him in 1992 by a local councillor who accused him of being involved in civil disturbances in the area, including the attack on two police officers by men wearing balaclavas.