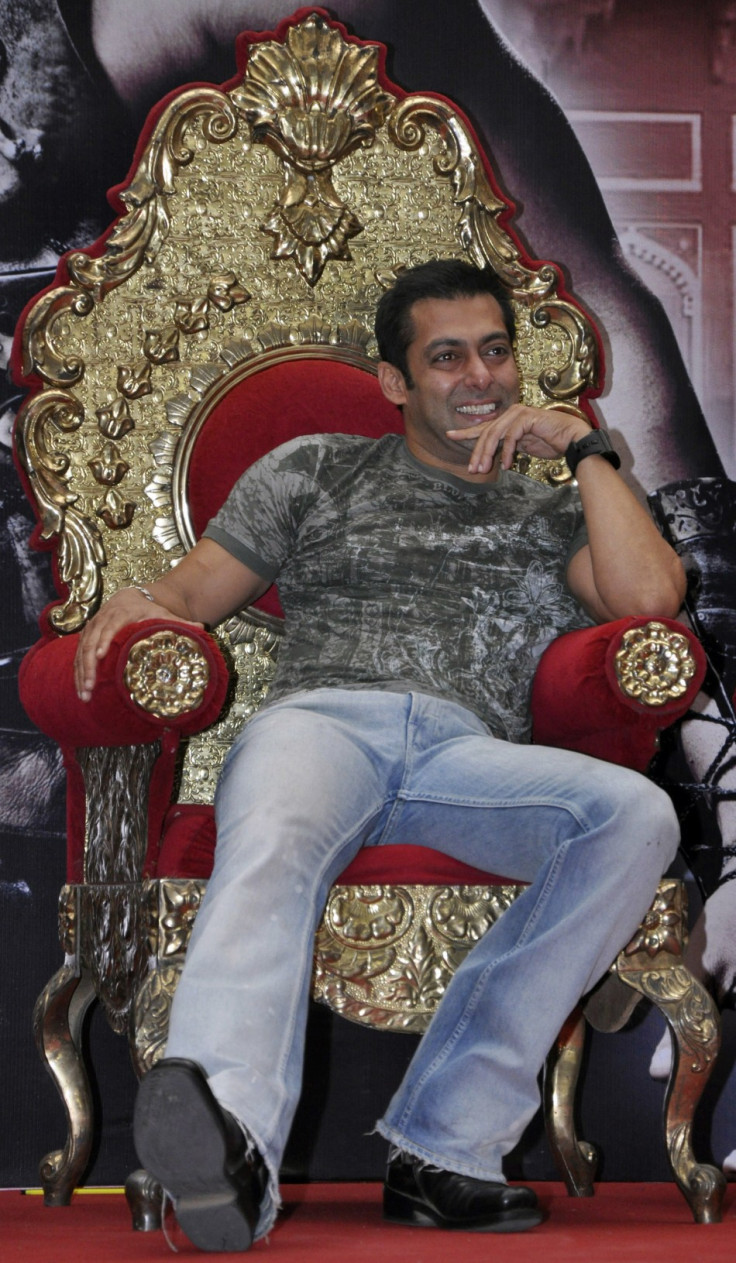 We hope Bollywood star Salman Khan is "Ready" for this treat... the rights for his newest film, "Dabangg 2", have reportedly been sold to UTV Motion Pictures for the astronomical sum of Rs. 140 crores (approx. £18 million)!
It was believed earlier that Shah Rukh Khan's 2011 release "Ra. One" held the same record - it was reportedly sold to Eros International for Rs. 150 crores. However, the film's producers later issued a statement saying the figure was actually under Rs. 100 crores.
That seemed to have cleared the way for Salman to swoop in and steal the prize. Even better, the news must have come as a double-treat to Bollywood's macho-man; Salman was voted "India's Most Desirable Man in 2011", by The Times of India.
"This just proves Salman Khan's supremacy as the leading actor," Amod Mehra, a trade consultant, was quoted as saying in The Times of India.
"If that is the case then Dabangg-2 is the leader," Mehra added, "Once again Salman has beaten the competition hollow."