An Indian court, headed by additional chief metropolitan magistrate Vasant Patil, has directed that Bollywood actor Salman Khan be tried for culpable homicide, not amounting to murder, in relation to a horrific road accident that took place in 2002. The 47-year-old actor is accused of killing one person and injuring four others, while driving his SUV in Mumbai.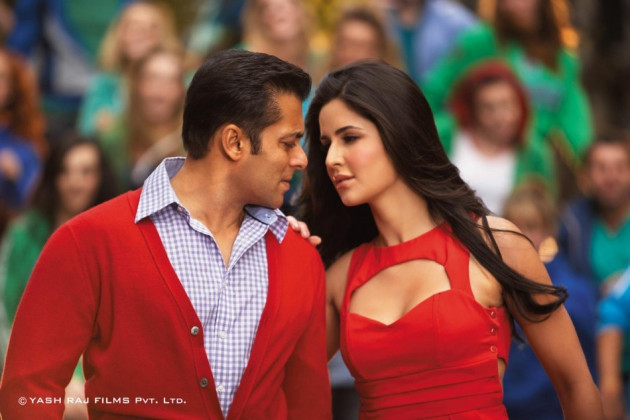 The actor is presently being tried for "death caused by negligence", which carries a maximum of two years in jail. According to this latest directive, Khan, if convicted, could face a 10-year sentence. The actor has been ordered to appear in a sessions court on 11 February.
Confirming the reports, his attorney Dipesh Mehta said that Khan would be challenging the order in the Bombay High Court. He told The Times of India: "Earlier, (Article)304-A [of the Indian Penal Code (IPC)] was applied in the same manner. There is no change in circumstances and the evidence is still not complete."
The new charge will be filed under Section 304-II of the IPC. Khan also faces charges under IPC Sections 279 (rash driving), 337 (causing minor injuries), 338 (causing major injuries) and 427 (negligence), as well as those under the country's Motor Vehicles Act.
Khan has acted in more than 80 Bollywood films and has a huge fan following in the Indian sub-continent. Unfortunately, what will not help his trial is his "bad boy" image, which has stuck with since reports emerged that he physically assaulted his former girlfriend, Aishwarya Rai Bachchan. Worse still, in 2006, he was sentenced to five years in prison for hunting chinkara - Indian gazelle, an endangered species of deer found in South Asia. Khan was released on bail, after spending less than a week in prison.