Salvador Dali's body to be exhumed in tarot card-reader paternity case
Surrealist icon's corpse to be dug up for DNA testing.
A Spanish judge has ordered the remains of artist Salvador Dali to be exhumed following a paternity suit by a woman.
Dali, considered one of the fathers of surrealist art, died in 1989 and is buried in his museum in the northeastern town of Figueres.
The woman, Pilar Abel, is a tarot-card reader from the nearby city of Girona. Born in 1956, Abel says she is the offspring of an affair between Dali and her mother, Antonia. Dali was then married to his muse, Gala.
A Madrid court statement says that DNA tests were necessary to make a genetic comparison. If there's a match, the woman could pursue further action to use Dali's name or claim part of his estate.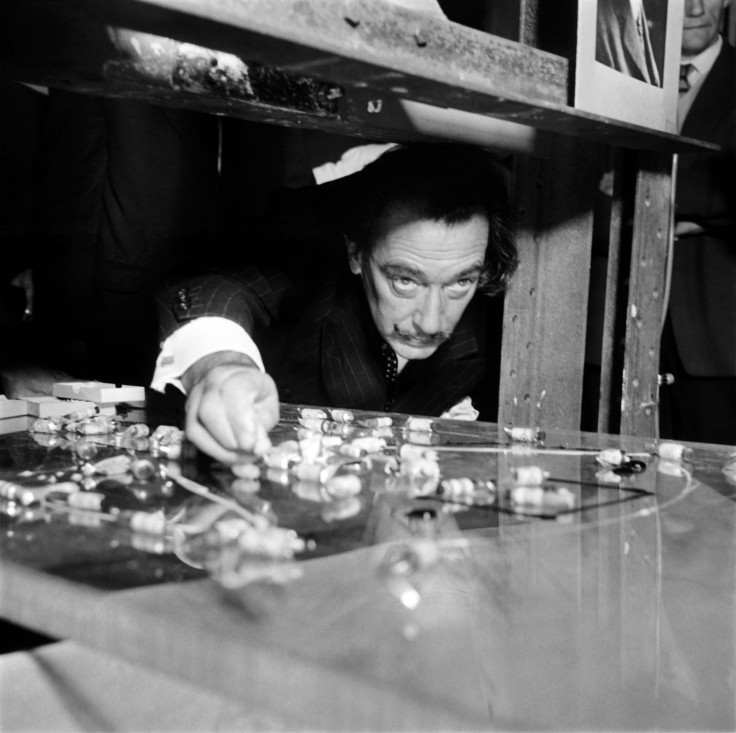 The Dali Foundation can appeal Monday's decision.
Dali had no children with Gala, and many biographers suggest this was because of his fear of the female genitalia, which saw him prefer to watch his wife engage in intercourse with other men.
© Copyright IBTimes 2023. All rights reserved.