Sam Smith has announced he is taking a break from Twitter after facing criticism at the Oscars. The move comes just days after filmmaker Dustin Lance Black attacked the Writing's On The Wall singer for mistakenly claiming a gay man had never won an Academy Award.
In his acceptance speech at the Los Angeles awards ceremony, Smith, 23, dedicated his best original song award to the LGBT community claiming he was the first openly gay man to have won an Oscar. Black, 41, promptly corrected Smith via Twitter by stating he scooped the original screenplay award for Milk in 2009.
After he was criticised for not checking his facts beforehand, Smith has now told his Twitter followers that he will be temporarily quitting the social media site, tweeting: "I'm logging off for a while. Some Martinis shaken not stirred are definitely in order."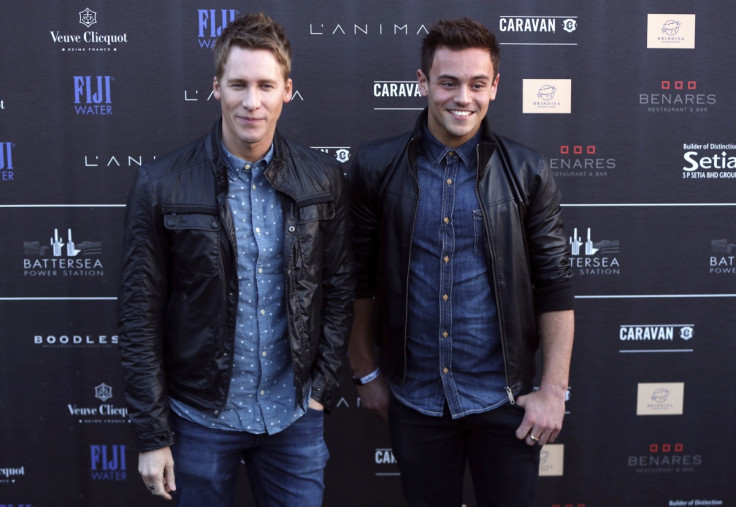 In his scathing message to Smith, Black also accused the Stay With Me singer of text messaging his boyfriend, Olympic diver Tom Daley, writing: "Hey @SamSmithWorld, if you have no idea who I am, it may be time to stop texting my fiance." Smith replied: "Apologies for the mix up @DLanceBlack I'll be sure to check out your films now x Belated Congrats on the Oscar x."
Reacting to the furore, Black states his comment towards Smith was simply a joke but does encourage the British singer to research history and achievements of the LGBT community. In a series of tweets, Black said: "THE POINT: knowing our LGBTQ history is important. We stand on the shoulders of countless brave men and women who paved the way for us.
"@samsmithworld Congratulations. Drink water. Rest. But do check out some of the other Gay Oscar work out there. Some truly wonderful stuff. Well this has proven to be a lively day on Twitter. From humor to anger. The former my intent... in defense of history. Much love to all. Dear Internet: @TomDaley1994 and @samsmithworld are pals. They text. Thus my surprise Sam took me for a closet case! Feel free to laugh."