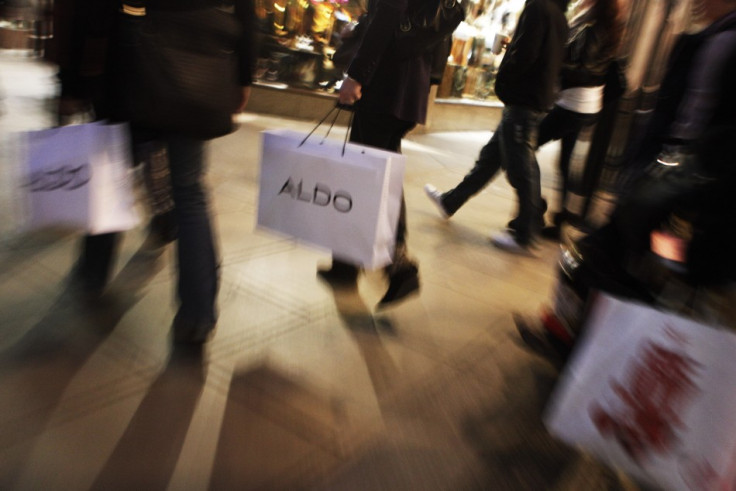 Britons can pick anything from a retail store in Goodge Street in central London which opens on Thursday.
Shoppers at SampleTrend store can try anything put on display and all the products can be taken home without paying a penny.
With a nominal annual membership fee of £60, customers can enter the shop once a month and take away goods worth £250 every year.
However, shoppers will be asked to answer a questionnaire about each product they pick. The concept, writes the Daily Mail, is known as 'try-vertising', where manufacturers can test products and receive consumer feedback before launching their products on a commercial scale.
The concept was first experimented in Japan where it is quite a phenomenon. After its successful trial in Japan, it is expected that the campaign will transform the fortunes of UK's creeping retail industry.
Reports suggest that stores in the UK are not doing good business this Christmas season.
"The concept behind SampleTrend is unique in the UK," the newspaper quotes Michael Ghosh, the brainchild behind SampleTrend.
"It allows shoppers the opportunity to walk away with a number of real, full-size products of their choosing without handing over a penny."
Marketers believe the concept is simple yet effective.
Producers of cosmetics, household items and beverage makers are expected to showcase their products in SampleTrend and wait for consumers' feedback.
Consumers are required to complete a 10-point questionnaire about the product, and the feedback would be used to make any last-minute minute changes before the product is officially launched in the market.
The feedback might be used build brand loyalty from the outset - an appealing prospect for new businesses, according to Ghosh.
"What's more, it's significantly cheaper than conventional market research and the feedback from customers is fully objective," Ghosh added.
"'It's a win-win, as consumers get to sample completely new products and the feedback forms take only a few minutes to complete."
Shoppers can pick the products online also.