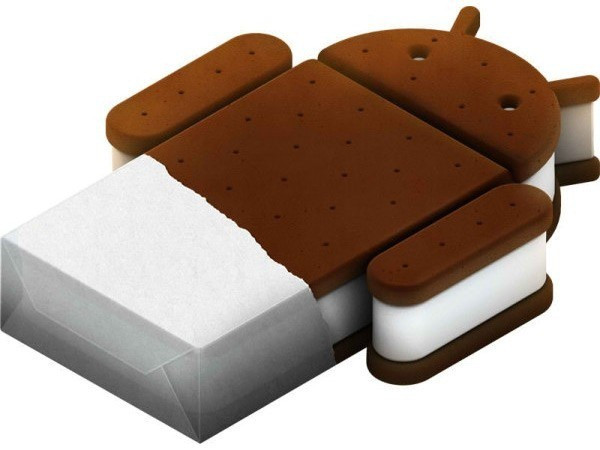 With Apple's highly sought-after iOS 5-powered iPhone 4S smartphone finally available, Samsung has set a new date for its "something big" unveiling, leading to fresh hopes that Android fans will finally see the Ice Cream Sandwich-powered Nexus Prime.
According to a report from Reuters, Samsung revealed that the latest version of Google's Android OS, Ice Cream Sandwich, will be revealed at an event in Hong Kong Oct. 19.
Since news of the new unveiling broke, analysts and consumers once again speculated that the Google Nexus Prime smartphone will also be unveiled alongside the new OS.
"We are unpacking our new Android phone in concurrence with Google," commented a Samsung spokesman Friday.
Prior to the new date, the two products were expected to appear at Samsung's Unpacked event. But Samsung postponed the event, scheduled for last Friday, officially out of respect for archrival Apple's deceased co-founder Steve Jobs.
Little is currently known about either of the products, with neither Google nor Samsung having released any official information about the new OS or Smartphone.
Samsung's new unveiling was announced on the same day Apple's iPhone 4S launched across the world. The device had already broken Apple's previous sales records, boasting 1 million pre-orders in its opening 24 hours before scaling up to break the three million mark by the end of its first week.