The Samsung Galaxy Tab range of tablets does not unlawfully copy the iPad's 'cool' design, a UK high court judge has ruled.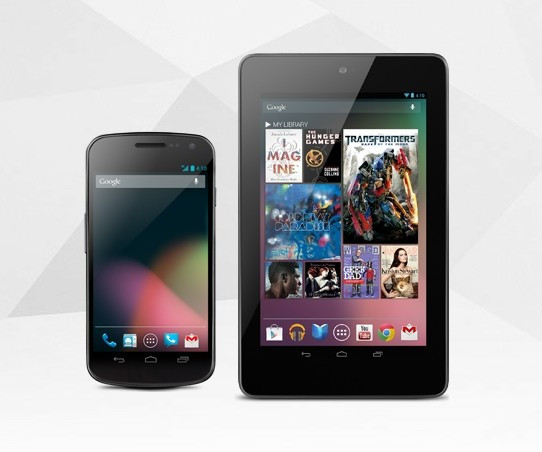 "They do not have the same understated and extreme simplicity which is possessed by the Apple design," patents judge Colin Birss QC said in his ruling. "They are not as cool. The overall impression produced is different."
The ruling found in favour of Samsung's Tab 10.1, Tab 8.9 and Tab 7.7 tablets and said they did not unlawfully copy Apple's design.
Key differences in appearance of the sides and back of the Samsung tablets meant that their design was regarded as different to Apple's iPad, he said.
"When I first saw the Samsung products in this case I was struck by how similar they look to the Apple design when they are resting on a table. They look similar because they both have the same front screen. It stands out," Birss said.
"From the front they belong to the family which includes the Apple design but the Samsung products are very thin, almost insubstantial, members of that family with unusual details on the back."
According to his official entry in Debretts, Birss has been a judge in the Patents County Court since 2010 and before that served as standing counsel to the Comptroller General for Patents Designs and Trade Marks.
"Whilst the judge pays Apple a compliment in finding Samsung's design 'not as cool', this may be little comfort to Apple, given that it is doubtful that many style-savvy consumers look to the courts for guidance on this issue," said Colin Fowler, litigation lawyer at specialist IP law firm Rouse.
Fowler said that while the judge was "struck by how similar" the Samsung tablets looked to Apple's design from the front, the iPad had to be viewed against a backdrop of earlier designs which also looked fairly similar.
"That meant that the scope of protection afforded by Apple's design was narrower," he added.
The decision marks the second defeat for Apple in a UK court in a week, after the high court ruled that HTC did not infringe on four patents owned by the iPhone manufacturer.
Apple reissued a statement condemning Samsung's products.
"It's no coincidence that Samsung's latest products look a lot like the iPhone and iPad, from the shape of the hardware to the user interface and even the packaging," the Apple statement said.
"This kind of blatant copying is wrong and, as we've said many times before, we need to protect Apple's intellectual property when companies steal our ideas."
However, Fowler called it "a notable victory for Samsung".
Apple has 21 days to appeal against the ruling.