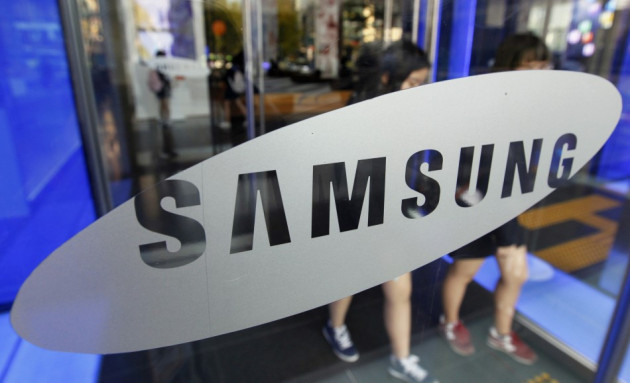 Samsung has forecast record profits for the quarter ending September despite being entangled and losing out in a patent dispute with Apple during the period.
The South Korean company expects an operating profit of 8.1 trillion won (£4.5bn) almost double the profit in the previous year, mainly on better performance from its Galaxy smartphones.
Its quarterly revenue is expected to increase to somewhere between $46bn (£28bn) and $47.7bn (£29bn) from $37.2bn (£22.9bn) in the previous year, said the Financial Times.
Reuters reported, based on Credit Suisse estimations, that Samsung's marketing expenses alone during the London Olympics and for the new Galaxy promotions from July to September would have been $2.7bn (£1.6bn)
However, analysts expect the court battles with Apple to affect Samsung's future growth.
Samsung had lost the patent dispute with Apple in August and was ordered to pay $1bn (£617mn) in damages. But the company was reported to be seeking a retrial alleging misconduct from the jury.
If Samsung fails to get the verdict reversed, it will have to keep aside the amount to pay Apple, and that could possibly affect the fourth quarter results.
Shares of the company saw only moderate gains following the news, up by 0.15 percent in mid-morning in South Korea. Samsung shares have seen a 62 percent gain in the past 12 months.
Marcello Ahn, an analyst at Nomura, told the Financial Times that investors remained cautious that the company may not be able to repeat the performance in the final quarter of the financial year.
Ahn said the company may continue to post strong numbers in the coming months on the back of its new products such as Galaxy Note 2 tablet and better prospects in Europe.
Samsung also manufactures screens, semiconductors and other related products but the smartphones segment is the major contributor to its overall revenue.
Its semiconductor division is reported to have shown weak performance due to falling demand for computer memory chips.