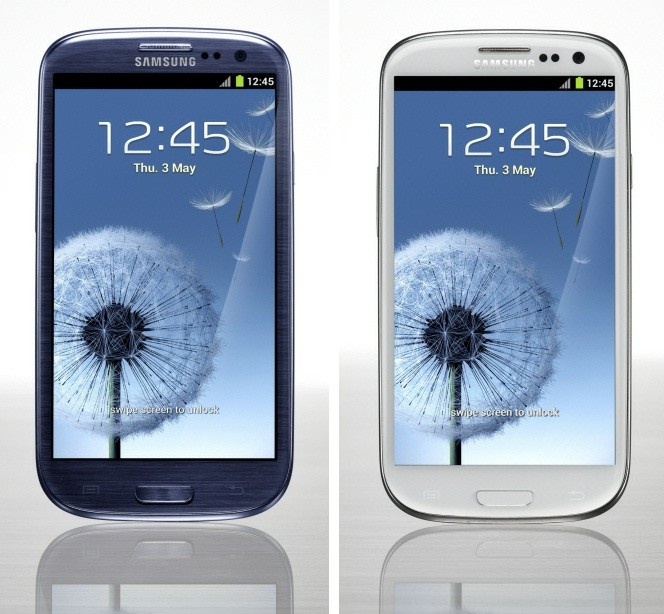 Samsung has stolen the limelight from other smartphone developers by simultaneously launching its flagship smartphone - Galaxy S3 - across major carriers in the US including AT&T, Sprint and T-Mobile, with the exception of Verizon. The latter has yet to confirm its release date.
Despite the quick release announcements from the cellular carriers, XDA Developers have wasted no time in rooting the device successfully on all these carriers. Alhough most people have yet to actually own the Galaxy S3, XDA Developers have not only managed to get their hands on the Galaxy S3 but also root it.
The detailed instructions on XDA forums allow any novice user to root the device with ease. However, it is important to backup your data to avoid the risk of losing information during the rooting process. It is to be noted that the procedure is limited to Windows machines alone and does not support a Mac. If you are on a Mac, you will have to wait a little while longer until the lead developers and hackers come out with a solution.
Meanwhile, those who want to thank the industrious developer can do so by offering the person a beer.
"CF-Root has been available for many device (Galaxy S1, Galaxy Tab 7", Galaxy S2, Galaxy Note, Galaxy Nexus) and has clocked over 4 million downloads. This is not even counting custom ROMs that already include it. Don't be a leech, buy me a beer (and use the "Thanks" button!). Imagine if every CF-Root user has donated me $1... :)," reads the message from the developer - Chainfire - on the XDA Developers website.
Rooting is the preliminary step done before jailbreaking and unlocking a device using SIM unlock tools. Please note that the rooting procedure applies to people residing in US, as well as those who purchased in US but want use their GT-i9300 S3 device outside US with a SIM unlock procedure, posted here.
You can refer to our complete step-by-step guide on rooting your Galaxy S3 GT-i9300 device using CF-Root, posted here.
Watch the video below for further assistance on Rooting your device: