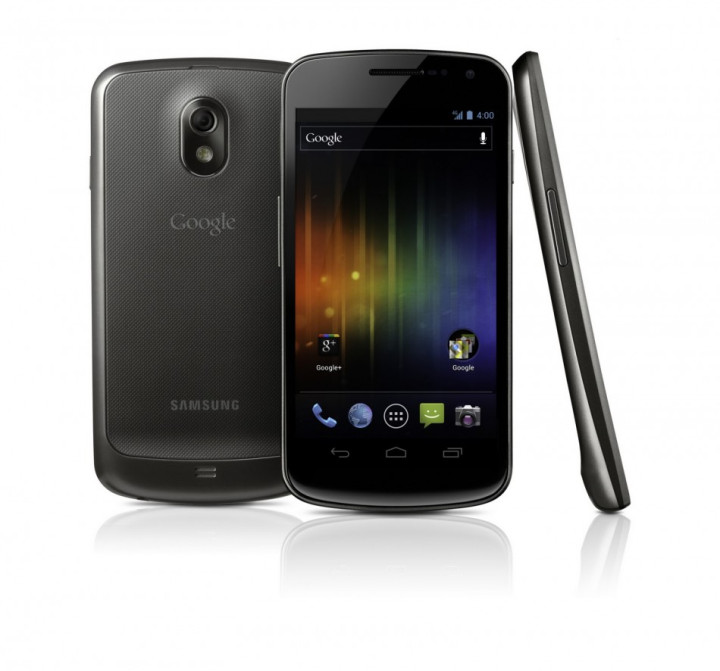 Samsung's Galaxy Nexus smartphone will be getting Adobe Flash Player 11.1 in December -- just in time for it to be redundant.
Flash announced the Galaxy Nexus' upgrade via a post on the Adobe AIR and Flash Player team blog, promising it would be rolled out before the year's end.
"To be clear, the Galaxy Nexus does not initially support Adobe Flash Player 11.1 and AIR 3.1. We will provide a minor update to the runtimes to support the Galaxy Nexus in December," said senior director of product management for interactive development at Adobe, Greg DeMichillie.
The news immediately follows Adobe's previous announcement that it was no longer developing Flash for mobile devices, instead focusing on creating Flash-based applications.
"Our future work with Flash on mobile devices will be focused on enabling Flash developers to package native apps with Adobe AIR for all major app stores. We will no longer adapt Flash Player for mobile devices to new browser, OS version or device configurations," ZDNet reported Adobe as saying.
The update will be the second granted to the Galaxy Nexus, with Google set to release a fix to the device's volume bug "in the coming week."