Good news for those of you wanting to buy Samsung's flagship devices viz the Galaxy S5 and the Galaxy S5-LTE in India, as both the high-end smartphone variants are now available at reduced prices, thanks to the launch of Galaxy Note 4 in the country.
Buy Samsung Galaxy S5 at reduced prices
According to an official Samsung India eStore listing, the Samsung Galaxy S5 can now be owned at Rs 37,500 (£381), and the smartphone is in stock within the store.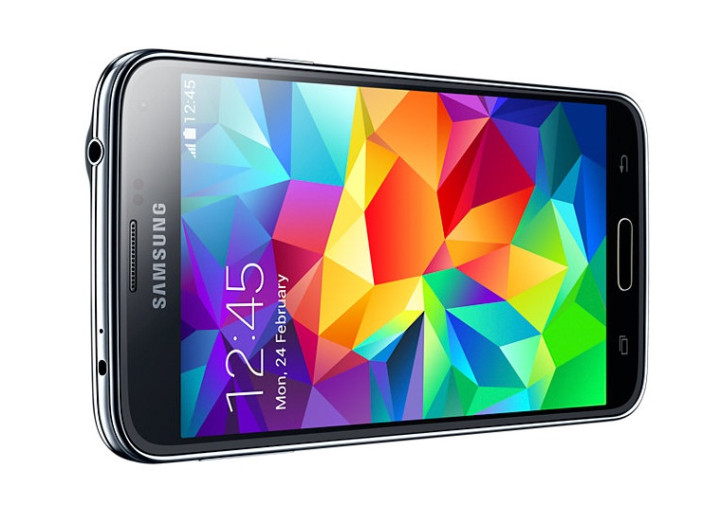 You get to choose the Samsung Galaxy S5 from among Blue, White, Golden and Black coloured variants.
The latest price cut represents a near Rs 5,800 reduction (£59), in comparison to the smartphone's earlier price tag of Rs 45,000 (£457).
Apart from the Samsung India Store, the high-end Galaxy S5 is also available for purchase from Flipkart, at Rs 36,999, and the colour schemes offered are Blue and Black.
Buy Samsung Galaxy S5-LTE at reduced prices
You can also buy the 4G-LTE version of Samsung Galaxy S5, which is called the Galaxy S5-LTE, at Rs 40,300 (£455) from the Samsung India eStore.
Prior to receiving the latest price cut, the smartphone had a price tag of Rs 50,000 (£508).
The latest price cut represents a near Rs 10,000 (£102) reduction, when compared to the original pricing.
However, Samsung's India eStore does not have the smartphone in stock as of now, which means that you will have to wait a bit to grab the device at the latest reduced price.
Apart from the official Samsung India eStore, and Flipkart, all major Indian e-retailers have slashed the prices of both the Galaxy S5 and the Galaxy S5-LTE, as a result of the Galaxy Note 4 being launched in India on 14 October.
Currently, Samsung's latest large-screen flagship, Galaxy Note 4, costs a whopping Rs 60,000 (£609) on eBay India.