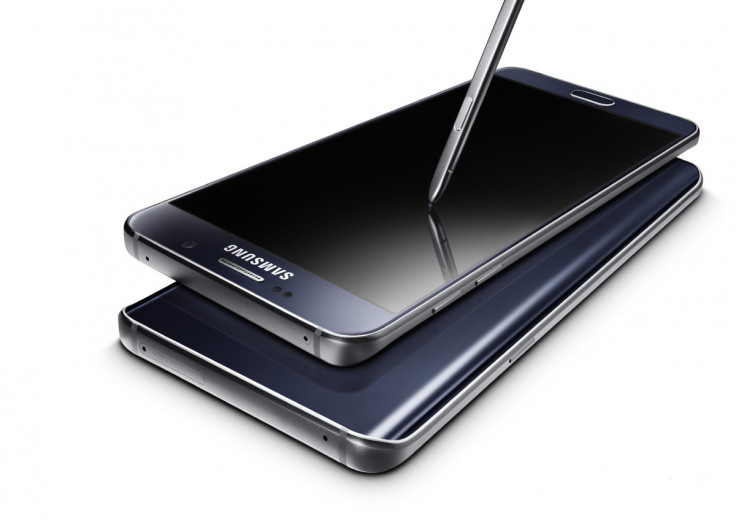 Samsung may launch its next flagship, the Galaxy Note 6 in early August, as per a new tip. Famed tipster Evan Blass, who has in the past made credible leaks, took to social media to hint that the Galaxy Note 6 (which some recently claimed may be called Galaxy Note 7 instead) will be launched exactly two months from now.
The tweet indicates that the flagship will be launched in the first week of August. Blass had previously claimed that the US release of the flagship would be around 15 August. Samsung generally releases its products in South Korea first unless it is being unveiled in a trade show and thus the delay in launch in the US.
Specs leaks of the Galaxy Note 6 have so far claimed that the phone will have a 5.8-inch QHD display powered by a Snapdragon 820 SoC paired with 6GB of RAM. The phone may have two storage options with the base one being 32GB.
A recent report also claimed that the Note 6 may have an iris scanner on board. While fingerprint scanners are largely prevalent on most flagships today, an iris scanner is still to be spotted on a flagship.
It has also been rumoured that Samsung may incorporate a feature similar to BlackBerry 10's BlackBerry Hub on the Note 6 called Samsung Focus. Like the BlackBerry Hub which contains emails, SMS, calls and notifications, Samsung's version of the Hub will integrate various elements on the phone like email, calendar, contacts and memos.