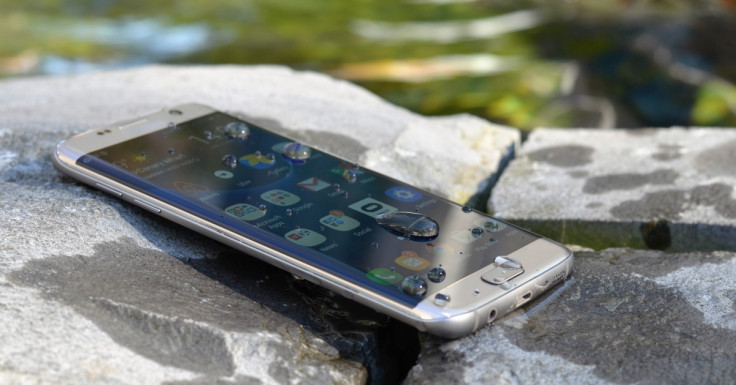 As Google gave more inputs for its upcoming OS version Android N at the Google I/O 2016, smartphone manufacturers have started to unveil the road map for the OS update timeline. First HTC declared that its prime models would get the update later this year and now reports claim Samsung has also chalked out its plans for Android N rollout to its flagship devices starting from Q4 in 2016.
SamMobile reports that its sources in Samsung have claimed that the Android N update slated to release sometime between August and September this year would start rolling out to Samsung's current flagships from the fourth quarter. The move hints at a faster pace adoption for OS upgrades by the company as last year even though the Android 6.0 Marshmallow version was released in September, the first beta testing version to a Samsung device only made its way in December. The OTA rollout in fact happened only in 2016 for most of the company's devices.
The models among Samsung's top devices which are likely to be first in line for the update are the Galaxy S7 and S7 Edge followed by the Galaxy S6, S6 Edge, S6 Edge Plus and the Galaxy Note 5. As of tablets, the Galaxy Tab S2 should be the first to get the update sometime in 2017.
The fate of the yet unreleased Samsung Galaxy Note 6 is uncertain, with certain rumours still claiming that it may very well be the first device from any manufacturer to sport the OS. However, based on what Google has provided for its Android N timeline, a realistic assessment seems the Note 6 will come with Marshmallow 6.0.1 update at its best. In case Google releases the Android N ahead of the Galaxy Note 6, then there is a strong possibility to seeing the OS pre-installed on the unreleased flagship.
As for the other older devices from Samsung that will become eligible for the update, the rollout is largely expected to happen in phases through 2017. Remember, that Samsung is still rolling out the Marshmallow version to some its older devices even now.