Samsung Galaxy S2 i9100G owners who have experienced problems in regard to GPS can now rejoice, courtesy of developers at xda forum. The fix will reportedly help Galaxy S2 i9100G to lock on faster. The mod is said to be based on an AGPS patch that was provided for HTC Desire S. The mod was then given a tweak which was later released by XDA senior member known as Ryuinferno.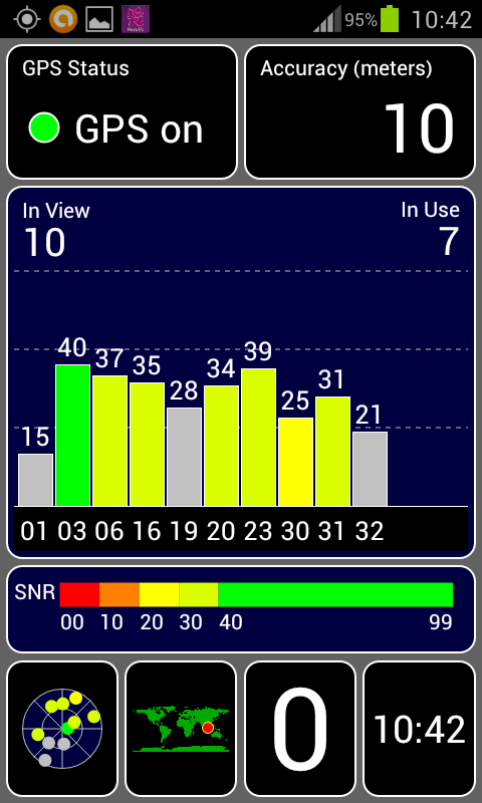 "This patch can be used regardless of your location (no need to modify ntp servers). The first fix after a reboot may take up to a minute, but subsequent fixes require only seconds! The device will also lock onto 7-9 satellites (3-4 before patch), which provides accuracy up to 5m," explains Ryuinferno on xda developers forum.
IBTimes UK warns readers that there is a risk of data damage and advises users to proceed at their own risk. IBTimes UK will not be held responsible for any consequences.
Check out the steps to install GPS patch on rooted devices:
Ensure that your device is running a CyanogenMod (CM) 9/ Stock ICS/ Stock ICS based ROM
Make a back-up of gps.conf and sirfgps.conf in/etc
Download CWM flashable zip (gps_patch.zip) from here
Reboot the device into recovery and flash the zip
How to restore:
By using a root explorer, mount into r/w mode and overwrite modified gps.conf and sirfgps.conf in /etc
Change permissions of both files into rw-r-r-
Reboot the device
Check out the steps to install GPS patch on non-rooted devices:
Ensure that your device is running a Stock ICS ROM
Download the flashable zip (gps_patch.zip) from here
Copy the zip file into your device's external SD card
Reboot the device into stock recovery and flash the zip by selecting "apply update from external storage"
Reboot the device
How to restore:
Download the flashable zip (gps_ori.zip) from here
Place the zip file into external SD card
Reboot into stock recovery and flash the zip by selecting "apply update from external storage"
Reboot the device
[Information Courtesy: xda-developers forum]