The Samsung Galaxy S2 was the standout success of the last 12 months in the Android smartphone world. It has sold 20 million plus units so far and is seen as the only real challenger to the Apple iPhone as the king of smartphones.
Owners of the Galaxy S2 have been patiently waiting for the update to the latest version of Android, codenamed Ice Cream Sandwich. And it seemed as if there was good news on that front when Samsung's official website revealed that tomorrow, 10 March was the planned release date.
The company even went so far as to detail what features the update would bring and that you would be able to update using Kies 2.0 or via Firmware Over The Air (FOTA).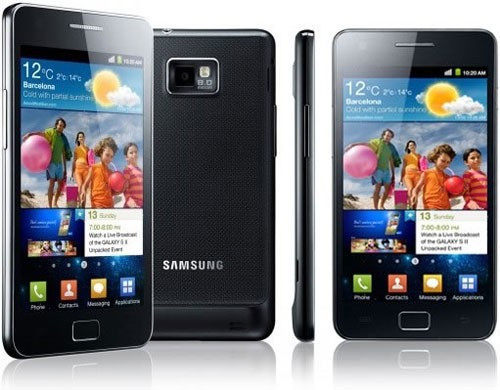 However Galaxy S2 owners' joy was short-lived as Samsung's official Twitter account rowed back on the earlier claim stating that the post on its Filipino website was a mistake. The tweet (after we passed it through Google Translate) said:
"Let you know that the upgrade from 10 Galaxy S2 ICS Samsung Electronics website Filipino ascended to the post wrong article are not true. Once the upgrade schedule is confirmed through twitter let me." Or basically the Filipino guys got ahead of themselves and we havne't announced an official release date yet.
This means we will again need to keep an eye on Samsung's Twitter account for information on the update, in a similar way that we are watching for the official launch of the Galaxy S3 which is going to be announced in a similar way.
Despite the disappointment for many, the slip up by Samsung has revealed a number of interesting facts about the ICS update to the Galaxy S2. When it finally arrives, it will bring with it Face Unlock, Android Beam and the mobile data usage tracker, which are all standard ICS features. The update will also drop support for Flash content, which could be an issue for many.
If you are using Kies 2.0, then you will need just 60MB of free space, while FOTA updates will need at least 350MB.
We'll keep you updated regarding the Ice Cream Sandwich update for the Samsung Galaxy S2 as and when we get some news.