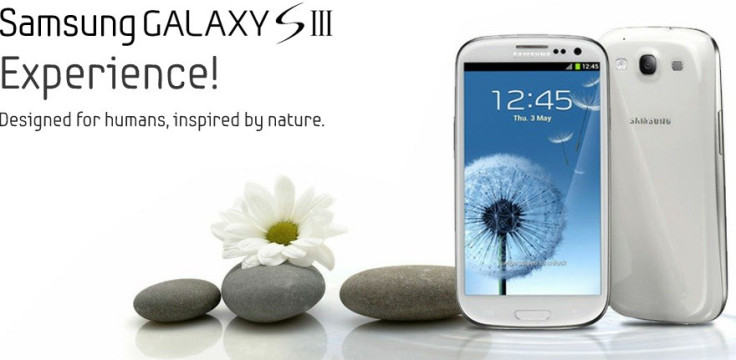 The US variant of the Samsung Galaxy S3 announced recently as being available with AT&T, T-Mobile, Sprint, Verizon and US Cellular will be equipped with similar features to the international version except for the processor, which will be a Qualcomm Snapdragon dual-core unit. Additionally, the smartphone will be LTE-enabled and pack 2GB RAM. The global version, which is powered by the Exynos 4 quad-core processor, houses 1GB of RAM.
The Snapdragon S4 dual-core processor has been adapted to both Samsung and HTC's flagship devices (the latter includes the One X and the One S) and some benchmark tests suggest it is a very good unit indeed.
As far as the Galaxy S3 is concerned, the smartphone is using the Snapdragon S4 dual-core since the S4 is believed to be a complete chipset that bundles the application processor, cellular radios and LTE radio in to one fast-performing unit, according to CNET UK; the report cites industry experts.
When it comes to the Exynos 4 quad-core packed in the international version of Galaxy S3, it is an application processor which does not pack necessary radios for America's LTE network.
"Carriers using LTE all have different network requirements, due to different frequency bands as well as different 3G network-like CDMA and GSM technologies," said Nick DiCarlo, vice president of product planning for Samsung's mobile division, adding he expected the S3 in the US to perform as well as any other phone in the market, if not better.
"There are 150-plus designs in development using S4. Most of these are with two cores and integrated LTE because there are huge benefits of having LTE built in," added Tim McDonough, vice president of marketing for Qualcomm CDMA Technologies.
Samsung was likely to pack either the Exynos 4 quad processor or Texas Instrument's OMAP processor in the US version of the Galaxy Nexus. However, the US-bound Galaxy Nexus is thicker to house the necessary radios along with Exynos 4 quad processor to meet the LTE network requirements. Furthermore the LTE chip bundle could have made the Galaxy Nexus more costly and also impact battery life.