Reports suggest Samsung will launch the Galaxy S5 in two versions - one plastic and one metal - both of which featuring high-resolution 2K screens.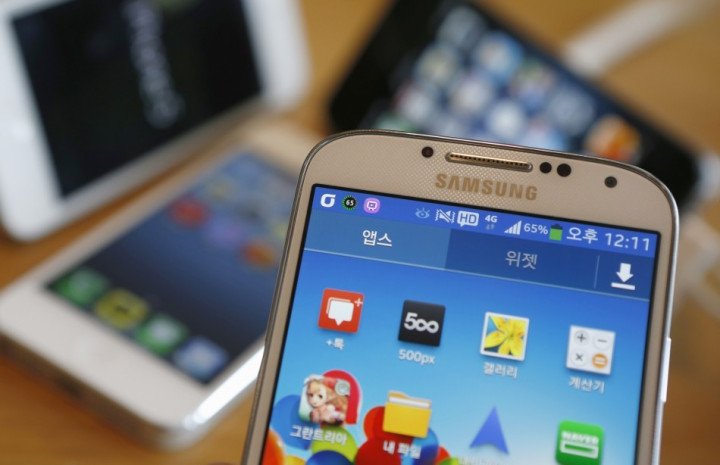 It is no major surprise than Samsung is working on a successor to its flagship Galaxy S4 smartphone which launched in April of this year. What may come as a surprise is that the Galaxy S5 is set to come in two versions - plastic and metal - and could be launched as early as the first quarter of 2014.
Recent rumours from Korean website Naver suggest Samsung is working on two versions of the Galaxy S5 - a standard version with the faux leather or plastic case and a premium version featuring a metal chassis.
Citing sources within Samsung, the website says the Galaxy S5 could debut in January with a 64-bit processor which will put it in direct competition with the iPhone 5s, which was the first smartphone to launch with a 64-bit chip.
Another report from Fonearena suggests that the Galaxy S5 will use the top-of-the-line Snapdragon 800 chip from Qualcomm, which could tie in with the suggestion that there will be two versions of the Galaxy S5.
However it should be noted that the Galaxy S4, and the Galaxy S3 before it, have been launched with different processors in different parts of the world, while the exterior remained identical.
Android 4.4
The Galaxy S5 will likely run the latest version of Android, codenamed KitKat, though recent problems with that software could potentially delay its roll out.
The Galaxy S4 featured a 5in screen, but following the trend in recent years for bigger and bigger displays, the Galaxy S5 is set to feature a larger 5.25in screen.
According to a leaked benchmark posted on GFXBench (under the SM-G900S codename), the new smartphone will feature a 2K display with a resolution of 2560 x 1440 pixels.
2K Display
Samsung has already confirmed that it will be releasing SuperAMOLED screens next year with a pixel density of 560 pixels per inch (ppi) - and a 5.25in screen using this technology would have a pixel density of 560ppi.
There is however some suggestion that the model benchmarked could also be a successor to the Galaxy Round, the first smartphone in the world to have a curved OLED screen.
The first Galaxy Round's model number was SM-G910S, so the Samsung SM-G900S could be the Galaxy Round 2.
Sales of the curved smartphone, which is only available in Samsung's home territory of Korea, have been pretty poor so far, selling less than 10,000 units since its launch in October.
Samsung watchers have also noticed that another mysterious device, known as the SM-G900F, was recently shipped to India on 2 December for testing.