Samsung's upcoming fifth generation Galaxy S series smartphone has reportedly entered mass production, which indicates that the launch of the device is nearing.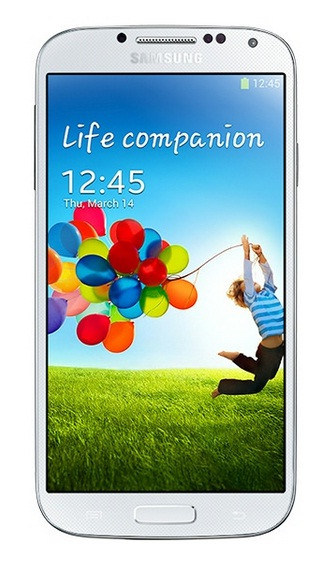 The Samsung Galaxy S5 incorporating a 5.25in AMOLED display has entered mass production, according to the Korean DDaily. Besides, the display will feature QHD (Quad HD) resolution, at 2560 x 1440 pixels, giving it a pixel density of 560 pixels per inch (ppi). The resolution of QHD display is twice higher than that of the HD display (1280 x 720 pixels).
The QHD display of Galaxy S5 has a diamond pixel arrangement like the Galaxy S4 and the Note 3, which is green pixels interleaved with alternating red and blue pixels, but each red and blue pixels shaped like a diamond for better sharpeness and pixel density, explains Sammobile.
The latest revelation also suggests an LCD variant of the next Galaxy S smartphone might be in the works.
As for other features, the Galaxy S5 has been rumoured to be equipped with Snapdragon 800/805 processor or 64-bit Exynos processor and paired with 3GB RAM. It is expected to pack a 16 megapixel rear-camera. It will run on Android 4.4 KitKat.
Earlier, Samsung has been reported to be planning for a metal build for its upcoming flagship. Catcher, a Taiwanese company was expected to supply a certain amount of the required metal housings (which is about 10 to 30 million units) this month, while Chinese company BYD and Taiwan's Ju Teng would be contracted for supply of the remaining units.
Samsung is expected to make an announcement about the Galaxy S5 at the 2014 Mobile World Congress (MWC) event, scheduled to be held in February.