While Samsung's newly unveiled Galaxy G5 is waiting for its global roll-out, rumours are doing the rounds about a new variant of the smartphone.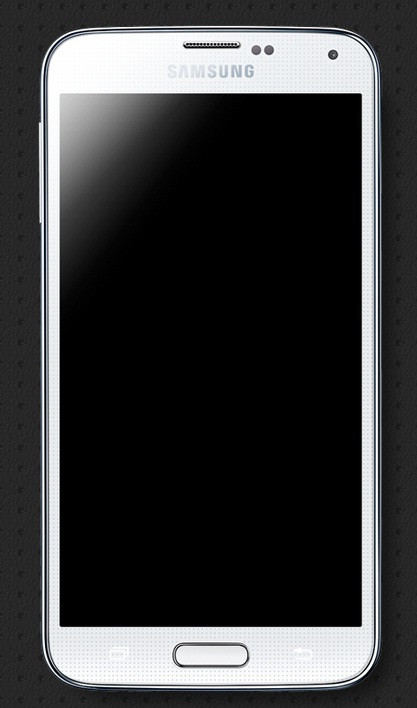 Zauba is an Indian site that keeps track on import and export into and outside of the country. On several occasions, unknown devices make appearances at the site. According to the database at Zauba, recently a new Samsung device bearing model number SM-G800F has been imported to India for research and development (R&D) purpose.

A total of seven units of SM-G800F have been imported with each unit carry price tag of 31,790 INR (which is approximately £312).
What is SM-G800F?
The SM-G800F is believed to be a lower model number than the Galaxy S5 SM-G900F, which was also caught at the site. The SM-G800F model is a variant of the Galaxy S5, dubbed as Galaxy S5 Neo, reports PhoneArena.
The SM-G800F is not the recently rumoured Samsung Galaxy S5 Mini, as the difference in terms of value listed on the site between Galaxy S4 and Galaxy S4 Mini is more than the difference between SM-G900F and SM-G800F.
Besides, the price difference between Galaxy Note 3 and Galaxy Note 3 Neo seems to be closer to the difference between Galaxy S5 and the Galaxy S5 Neo.
Apart from the model number and price, there is no much details available about the features of the upcoming Galaxy S5 Neo.
Samsung Galaxy S5 Mini
Meanwhile, another Samsung device with model number SM-G870A has been leaked through Zuaba. This device is for research and development purpose. The SM-G870 is expected to be Samsung Galaxy S5 Mini [the SM-G870A is believed to be the carrier-specific variant].
The compact version of Galaxy S5 is expected to feature Super AMOLED display and run on Android 4.4 KitKat. Samsung will reportedly make an announcement about the Galaxy S5 Mini sometime in June.