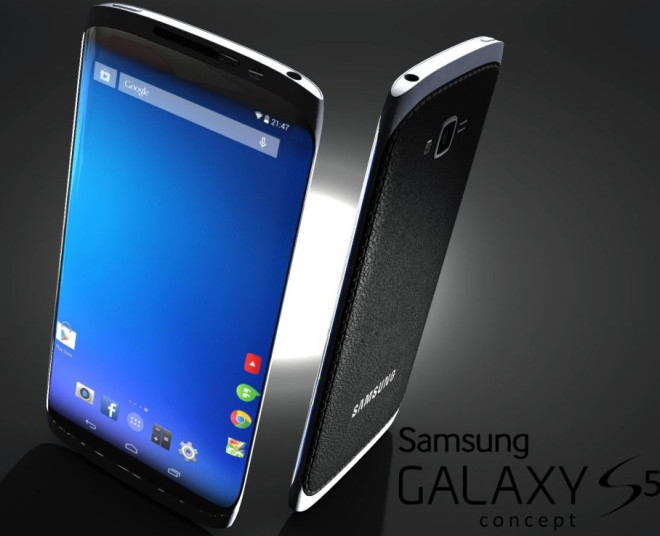 The much anticipated premium version of the Samsung Galaxy S5 will reportedly arrive in two months, according to new report.
Even before the launch of the original Galaxy S5, Samsung was rumoured to introduce a premium version of the handset.
Last week, Zauba, an Indian import and export database, listed more than 10 Samsung unannounced devices, which have been shipped from Korea to India for research and development. The list includes the Galaxy S5 premium version with 2K resolution.
Recently, all the features of the premium version, which is known as Galaxy S5 Prime, have leaked. Samsung is said to have internally named it as Project KQ, and the standard Galaxy S5 as Project K.
The latest disclosure by the Korean site, AsiaToday suggests that the Galaxy S5 premium version will be released "around June". Additionally, the Prime version will sport a Quad HD display with a resolution of 2560 x 1440 pixels, according to information that has already surfaced on several occasions. Samsung will be focusing on the European and American markets to sell the device, adds Sammobile.
Samsung has been working on the Galaxy S5 Prime or Project KQ, which is currently in the middle-to-late phase of development. The high-end version of the Galaxy S5 smartphone will use an Exynos 5430 chip featuring an octa-core processor, with four Cortex-A15 cores clocked at 2.1 GHz and four other Cortex-A7 cores at 1.5GHz, paired with Mali T6XXX graphics unit clocked at 600MHz. Besides, the device might feature a metallic design.
The Galaxy S5 Prime is also expected to support Intel XMM7260 Category 6 LTE modem with speeds up to 300mbits/s.