Samsung Galaxy S7 Edge Android 7.0 Nougat update to be tested soon in UK
Timely software updates and their beta testing is one of the possible steps by Samsung to recover from the Galaxy Note 7 fiasco.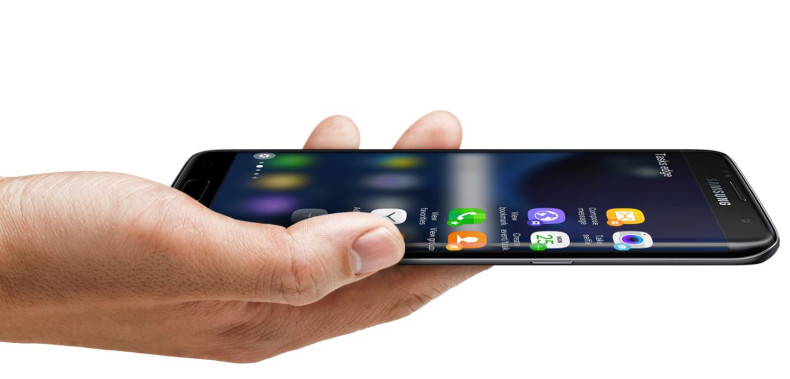 Samsung will soon start testing the Android 7.0 Nougat beta on the Galaxy S7 Edge in the UK, according to latest reports. The beta program can be tried out by customers but they should be aware of the fact that this is a test version and may be laden with bugs and glitches.
XDA Forums reports that users of the device have spotted the notification for the beta testing on the Galaxy Beta Program app in the Galaxy Apps store. Last year the Galaxy S6 and Galaxy S6 Edge owners were also able to test the Android 6.0 Marshmallow much before the update was made public through an OTA version.
Samsung which is currently facing the Galaxy Note 7 crisis is stepping up its efforts to convince S7 and S7 Edge users of its brand reliability. Timely software updates and their beta testing is possibly one of those steps.
The company has also stepped up marketing and promotions for the S7 series to absorb its loyal consumers, who were affected by the Note 7 recall.
For the latest update, the beta registration doesn't seem to be working just yet, but should commence soon. As for those who are very eager to get the beta program an APK for the app has been made available for download by XDA.
Although it's been three months since Android Nougat went official only Nexus phones have so far received the official update. While new launches such as the LG V20 and Huawei Mate 9 come with the OS pre-installed, non-Google phones are yet to start receiving the OTA update.