Samsung Galaxy S7 Edge explodes while charging in wake of Note 7 recall
The incident is claimed to have happened while using Samsung's own charger.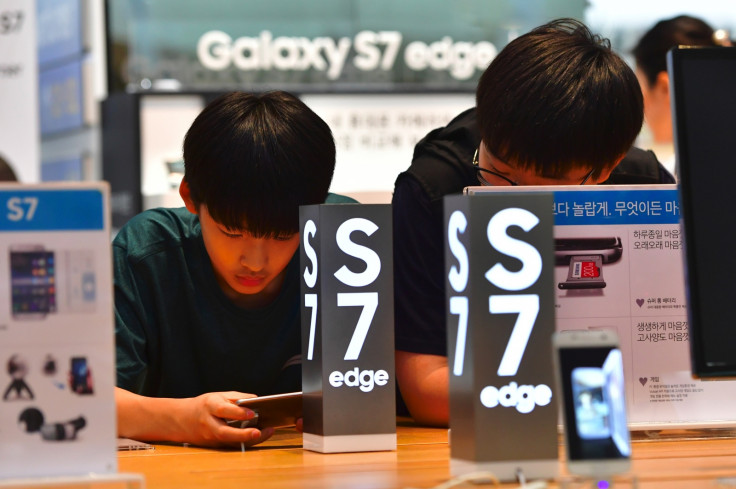 Another Galaxy S7 Edge smartphone has reportedly exploded while it was being charged overnight; the owner claims the phone was attached to an official Samsung charger at the time, and not one made by a third party.
The incident comes in the wake of Samsung cancelling production of another handset, the Galaxy Note 7, after several dozen burst into flames. The owner of this S7 Edge claims they originally bought a Note 7, but followed safety instructions issued by Samsung and handed it back; it was replaced by the S7 Edge in mid-October, which then allegedly exploded.
An employee from an unnamed but 'major' US mobile network told PhoneArena that a customer came into the store, where he works, with an S7 Edge which had caught fire.
Samsung ended production and sales of the Galaxy Note 7 on 11 October after it admitted that dozens had exploded worldwide and a recall to fix battery problems had not worked.
All networks and retailers, including Samsung itself, which previously sold the Note 7 now offer a refund or replacement service. Users of the Note 7 are strongly advised to take their phone back to the point of sale and exchange it for a different phone or accept a full refund.
As for the exploding S7 Edge reported here, it is one of at least three to have reportedly exploded this year.
Another S7 Edge user, Daniel Ramirez, has filed a lawsuit against Samsung at the Superior Court of New Jersey. Ramirez said his S7 Edge caught fire in his pocket while he was working at construction project in an Amazon bookstore in Ohio on 30 May. A second S7 Edge exploded while charging one night in September, according to Phone Arena.
An earlier version of this story incorrectly stated Samsung had ended production of the Galaxy S7 Edge due to explosions. It was in fact the Note 7 which has been recalled and the article has been updated to reflect this.
© Copyright IBTimes 2023. All rights reserved.