Samsung has taken the wraps off the Galaxy S8 and S8 Plus, giving us our first official glimpse at the 2017 Android flagship.
The handsets have been subject to a continuous outpouring of leaks over the past few months, and while Samsung's official unveiling brought little in the way of surprises, the Galaxy S8 is nonetheless a smartphone that users should be very excited about.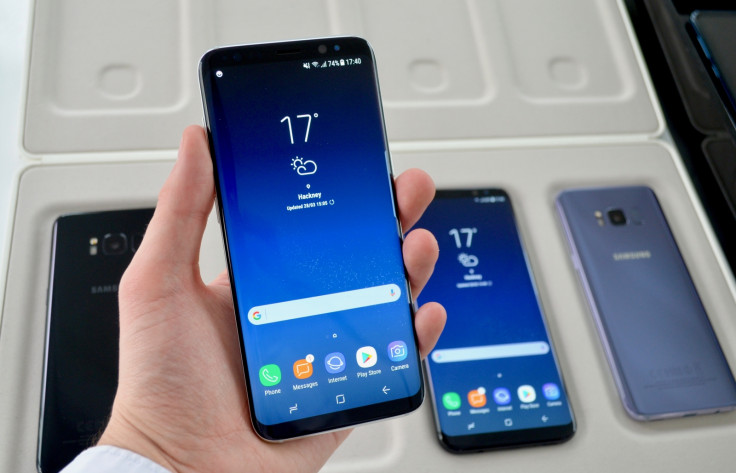 New features
One of the biggest features adorning the Galaxy S8 is Bixby, an integrated AI interface that lets users operate their phone using voice alone, in addition to touch and visual inputs.
This includes the ability to have Bixby search for items that appear in the Galaxy S8's camera viewfinder or in a photo you've already taken. For example, you could point the camera at a product and say "scan and search for this online" to see where it's available to buy. The company has partnered with Amazon to offer this service, called Bixby Vision, and plans to buddy up with more retailers in the near future.
Bixby also offers context-based functions based on the app or service you're currently using at a given time, letting you set wallpapers, search for contacts, set reminders and so on.
Another big new feature is Desktop Experience (DeX) mode, which lets S8 owners plug their phone into a dock and operate the device in desktop mode. Users still get access to all of their apps, with the added benefit of being able to navigate around using a keyboard and mouse.
Specs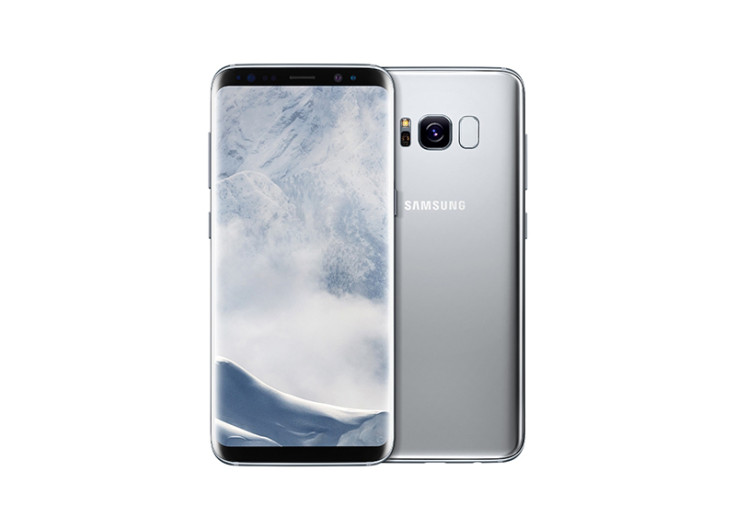 In terms of other features and specifications, the rumours were largely accurate. The Galaxy S8 comes in two size variants offering, displays measuring 5.8in and 6.2in respectively. Both pack edge-to-edge displays offering a QHD resolution of 2960x1440. The S8 has a pixel density of 570ppi, whereas the larger S8+ features 529ppi.
Powering the Galaxy S8 is a 10nm octa-core chipset (Qualcomm for US users and Exynos for Europen and Asian customers) clocked at 2.3GHz alongside 4GB RAM. The handset runs Android version 7.0 with Samsung's TouchWiz user interface running over the top. Both the S8 and S8+ come with 64GB on-board storage and offer a microSD slot that supports cards up to 256GB capacity.
Camera
The main camera on the Galaxy S8 is a 12MP dual-pixel sensor setup featuring an f/1.7 aperture lens, optical image stabilisation and 'smart' autofocus capabilities, which helps reduce blur in photos. On the front of the device is an 8MP lens.
Other specs include a 3,000mAh battery (3,500mAh for the S8+), Bluetooth 5.0, wireless fast charging and IP68 certification.
Price and availability
Thanks to a listing by UK smartphone retailer Mobile Fun, we expect the Samsung Galaxy S8 will cost £689 SIM-free. The larger Samsung Galaxy S8 Plus will cost £779 with both available from 28 April.