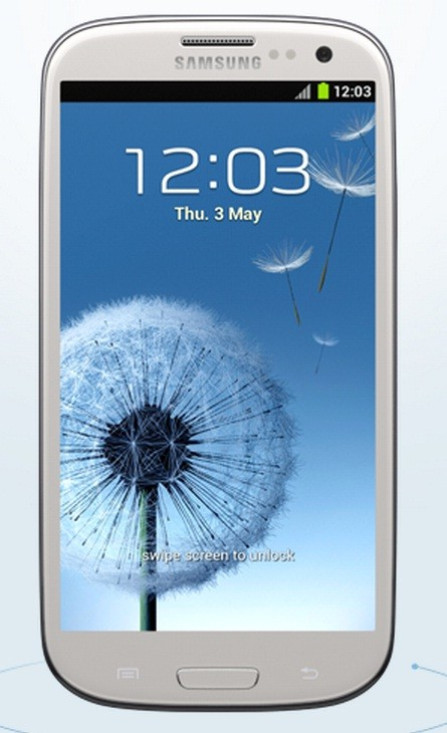 It is now possible to expand the internal memory of the Samsung Galaxy S3 (I9300), courtesy a tweak from XDA developer mattiadj. The ExtSd2internalSd mod allows users to build from the 16GB (or 32GB) of space initially available; check out the development page to learn about the mod's technical features and issues.
Galaxy S3 users looking to install this mod may follow this tutorial. IBTimes UK reminds its readers it will not be held responsible for damage to the device during this procedure. We also warn readers this guide will work only with AOKP and AOSP ROMs and is meant only for the Galaxy S3 (I9300).
Pre-Requisites
Ensure device is rooted with ClockWorkMod (CWM) Recovery installed and a custom kernel with init.d support
Ensure download of appropriate mod file (for SD cards of 32GB or less - here / for SD cards above 32GB - here)
Ensure download of SiyahKernel
Ensure battery has at least 70 percent charge
Ensure back-up of all data
To Format SD Card
Remove external SD card from device
Plug card into reader, connect to computer and back-up files
To begin formatting SD card (for Windows users), right-click on SD card icon and select Format
Format as fat32 if card size is 32GB or below and format as exfat if 64GB
Set size to default
Click Format and wait for completion of process
Right-click on SD card file and select Properties to confirm successful formatting
Plug SD card into device
To Swap External and Internal SD Cards
Copy appropriate ZIP and SiyahKernel files to internal SD card on device
Switch device off and re-start in Recovery mode (to do so, press and hold Volume Up, Home and Power buttons)
Install SiyahKernel by selecting Install Zip from SD Card and Choose Zip from SD Card; select Siyah-s3-v1.8.4-CWM.zip from list
Repeat procedure to install mod file
After installation, return to main Recovery menu and select Reboot System Now
Connect device to computer using USB cable and move files from SD card to phone memory
To Revert to Default SD Cards
Download ES File Explorer from Google Play Store
Launch app and navigate to Settings
Select Root Explorer > Yes
Select Mount File System
Navigate to /etc/init.d.
Delete 11extsd2internalsd
Restart device
The internal storage space of the Samsung Galaxy S3 (I9300) has been increased, with the ExtSd2InternalSd mod.
[Source: Android Authority]