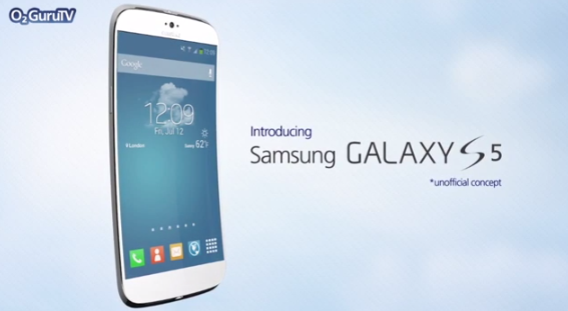 Samsung's upcoming flagship smartphones, the Galaxy S5 and Note 4, will reportedly feature Plane to Line Switching (PLS) LCD panels instead of expensive AMOLED displays to cut down the display production costs by 20%. According to the Korean news site ETNews, the company is adopting a cheaper display technology to survive the threat from emerging Chinese smartphone makers such as Huawei, Xiaomi and Oppo.
Samsung is already using PLS LCD displays in Nexus 10 and Galaxy Note 10.1, owing to its cheaper production costs as well as some inherent benefits such as more natural colours, lesser power consumption, higher brightness levels and better image clarity than its AMOLED counterpart.
As G4Games reports, PLS LCD panels are expected to deliver potentially superior S-Pen experience against the AMOLED displays. Not to mention, its high adoptability with flexible screens of Galaxy S5 is said to minimise the effects of change.
On the contrary, AMOLED displays deliver superior true blacks and an image clarity that is comparable with some of the best LCD displays. Recently, Samsung announced its plans of producing Super AMOLED panels with 2K resolution (2560 x 1440 pixels) for its upcoming premium smartphone series lined up for next year.
It is still unclear if Samsung would ditch AMOLED for PLS LCD displays in future, as such rumours in the past have turned out false. With OLED screens becoming the major selling points for the Galaxy flagship phones, it will be a dicey prospect for the company to embrace the new yet cheaper PLS LCD display technology.