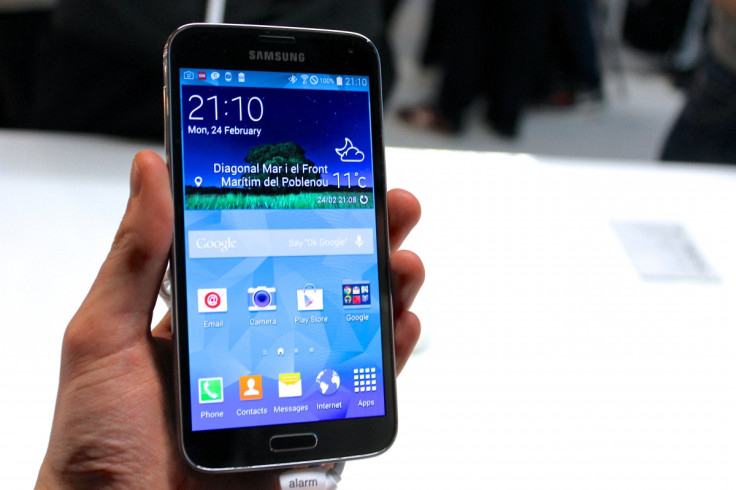 Samsung is looking to refresh its product line-up by appointing Lee Don-tae as the new head of global design in an attempt to reverse a slump in profits from smartphone sales.
Samsung had a difficult 2014, seeing its smartphone profits squeezed amid increased competition at the high-end of the smartphone market from Apple as well as the budget end from a slew of manufacturers such as Xiaomi, ZTE and Lenovo.
Much of the criticism of Samsung's flagship smartphones relates to their uninspiring design and use of cheap materials, especially compared to Apple's iPhones.
According to a report in the Korea Herald, the company is taking active steps to address this, appointing Lee as the new head of global design with a remit across Samsung's entire product range.
'Elevating Samsung's design prowess'
Officials speaking to the website said Lee began working at Samsung's Design Management Center in January adding that he will not be working on a single new device: "He will work to elevate Samsung's design prowess overall rather than focusing on a specific product."
Lee is a former co-CEO of Tangerine, the London-based design studio at which Jony Ive worked from 1990. Apple was a client of Tangerine and Ive worked on Project Juggernaut for the company, which was a job to design the company's initial Powerbook laptop.
Ive is now Apple's head of design and the man responsible in a large part for the company's resurgence in the past decade having joined them full time in 1992. Ive is credited with creating the iconic Apple design language seen in its Macs, iPods, iPhones and iPads.
Lee joined Tangerine in 1998 worked with high-profile clients such as LG, Toyota and British Airways, and worked as part of the team - led by Tangerine founder and CEO Martin Darbyshire - which redesigned the airline's business-class cabin and seating configuration.
Having gained his PhD from Yonsei University in South Korea, Lee also studied at the Royal College of Art in London.
In May 2014, in the wake of a disappointing critical and commercial reception for Samsung's Galaxy S5 smartphone, the then head of mobile design, Chang Dong-hoon, offered his resignation.
At the time, Samsung said Chang would remain at the company, focusing "more on his role as head of the Design Strategy Team, the company's corporate design centre which is responsible for long-term design strategy across all of Samsung's businesses, including Mobile Communications".
Reports said Chang had been replaced by Lee Min-hyouk, who was known within the company as "Midas" for his golden touch in creating the huge success of the Galaxy range of smartphones.
But the range is on the wane and the company is clearly looking to go in a new direction with the appointment of Lee.