Samsung launches Android Nougat beta program for Galaxy S7 and S7 Edge
The program is available for users in the US, UK and South Korea.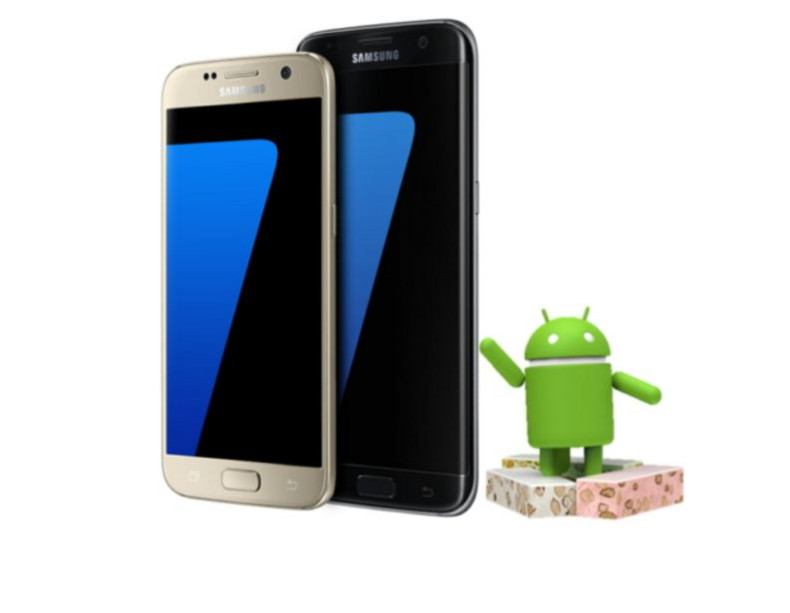 Samsung is offering owners of the Galaxy S7 and S7 Edge an opportunity to experience the new features of Android 7.0 Nougat operating system, ahead of the official roll-out, through the company's Galaxy Beat Program.
What is the Galaxy Beat Program?
Through the program, S7 and S7 Edge users can check out the pre-release version of Nougat features along with Samsung's latest UX. They can provide feedback on the phone's performance, reliability and usability, which will help Samsung develop the software further and enhance user experience.
If you own a S7 or S7 Edge and have an active Samsung account, download the Galaxy Beat Program app. You can get it either from the Galaxy app or Samsung Members app, which are available on the Play Store.
Users could face unexpected errors as the beta software is not the official version. To get the Beta Program app, you will need to update the S7 to the latest version of the software.
Samsung originally introduced the Galaxy Beta Program last year with the Android Marshmallow version.
When does the Galaxy Beta Program start?
Samsung has said that the program will be available to users in the US, UK and South Korea on 9 November and would be rolled out soon in China. The company is accepting participants of the programme on a first-come, first-serve basis.