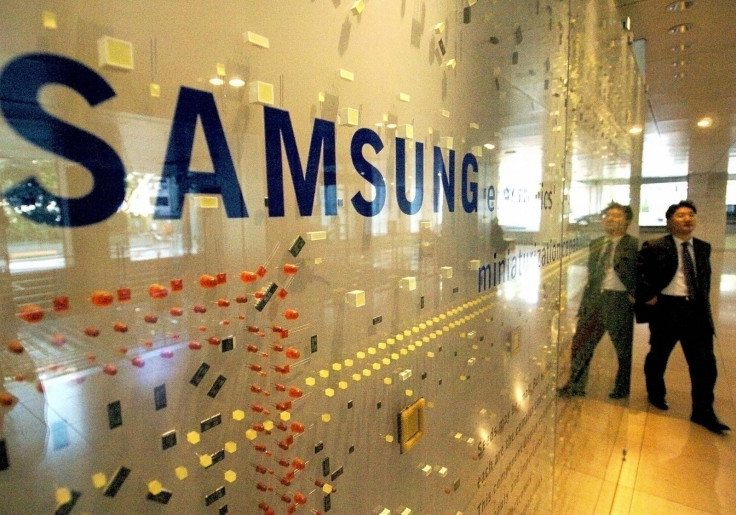 Samsung and LG are facing a lawsuit that accuses the two South Korean electronics giants of conspiring to not poach each other's employees in the US and suppress their wages. A former LG sales manager claims the tech firms had a "long standing agreement" not to "solicit or hire one another's workers".
According to the lawsuit, which was filed last week at the federal court in San Jose, California, the no-poaching agreement dating back to 2005 has eliminated the competition between both companies. However, this is not the first no-poaching lawsuit. In 2015 Apple, Google and other major companies reached a settlement to pay $415 million (£312.9m) over a similar claim. More than 64,000 workers were entitled to receive about $5,800 to settle the allegation that claimed their wages were illegally held during 2005 to 2009 as a result of their employer's conspiracy
Joe Saveri, who filed the cases against Google and Apple, is the attorney for the lead plaintiff named A. Frost in LG-Samsung case, Bloomberg reports. The latest litigation involves tens of thousands of US workers, suggests the complaint. The complaint filed by Frost states: "The impact of this bilateral agreement is exacerbated because of the similarity between LG and Samsung's businesses, and the scope of the business lines in which LG and Samsung compete in the United States."
"Absent the agreements, LG's workers would be the most desirable targets of recruiting efforts by Samsung, and vice versa," it suggests.
Frost claims to have learned about the arrangement between LG and Samsung in October 2013 when a recruiter reached out to him through LinkedIn to discuss about an opening at Samsung. Foster was told that the recruiter contacted him in error, suggests the complaint.
"I made a mistake! I'm not supposed to poach LG for Samsung!!! Sorry! The two companies have an agreement that they won't steal each other's employees," said Foster quoting the recruiter.