Samsung mobile chief Koh Dong-jin wants tightened security to prevent Galaxy S8 prototype leak
Leaks of the specs of the phone may hurt the exclusivity of the Galaxy S8.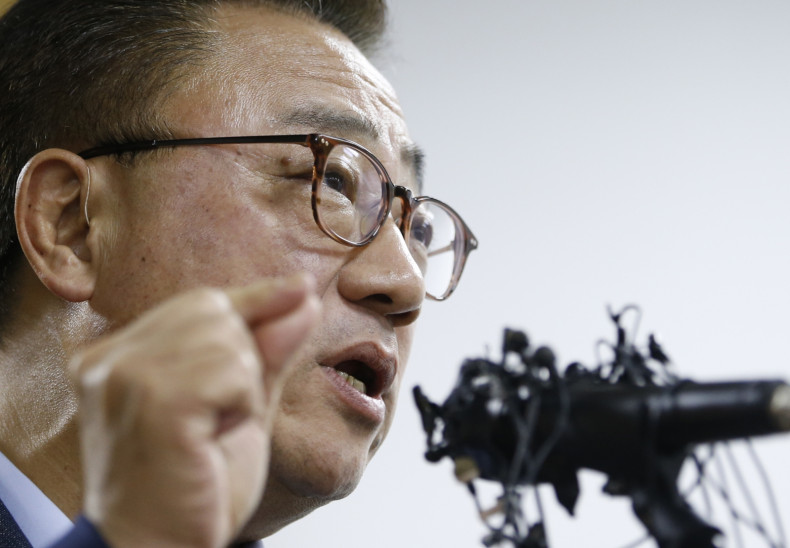 As Samsung gears up to launch the Galaxy S8 in early 2017 its mobile business chief Koh Dong-jin has ordered employees to tighten security to prevent information leaks regarding the flagship.
"I feel deeply regretful to hear news of the recent attempts at data breach and prototype leak. Samsung has had a bitter experience due to the leak of important data — on product design and business strategies to China and consequently suffered damages in the past," Koh said in an email sent to employees on 15 December accessed by the Korean Herald.
Leaks of the Galaxy S8 are being reported every second day with major revelations being confirmed by company and supply chain sources. The absence of the headphone jack and home button, the resolution of the screen, the processor and even the incorporation of a new AI have all been out in the open much before the phone releases.
Specifications reported by the media may not always end up being accurate, but a majority of those coming from supply chain and component manufacturers have proved to be on target in the past few years. For instance the presence of an iris scanner on the Galaxy Note 7 was almost certain much before its launch.
The tech giant apparently does not want its competitors, especially Chinese ones, to take any cue from these leaks and incorporate similar features into their upcoming handsets. After the Galaxy Note 7 fiasco, Samsung has been prepping to make the Galaxy S8 next year the phone to look out for.
Meanwhile, the tech giant said it has completed its internal investigation to find the cause of the Note 7 explosions and should come out with an official statement very soon. An independent investigation into one of the Galaxy Note 7 units by an engineering company had revealed that the design of the phone compressed its battery beyond what it could sustain leading to explosions in most cases.