Samsung Galaxy S8 could be first smartphone to feature Bluetooth 5.0
The latest version is believed to have four times the range and double the speed than its predecessor.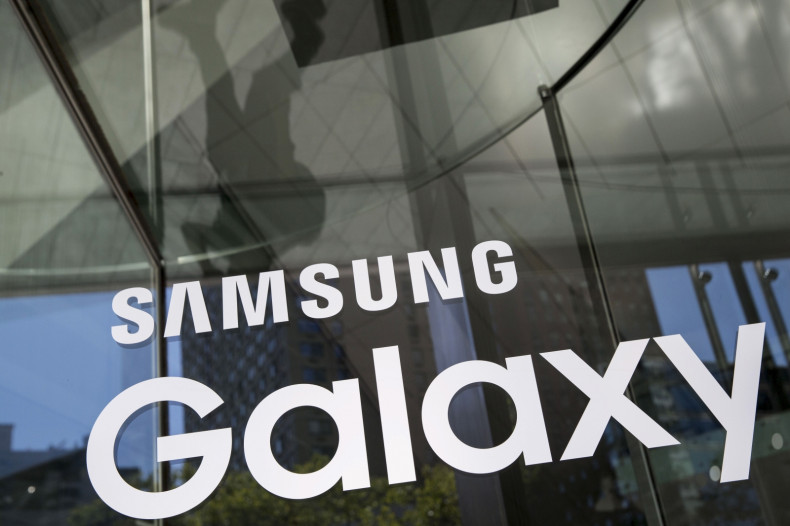 Samsung's Galaxy S8 handset, which will be launched in early 2017, is likely to be the first smartphone to feature the Bluetooth 5.0. The latest version of the Bluetooth is believed to have four times the range, double the speed and eight times the broadcast message capacity of the previous 4.2 version.
Bluetooth 5.0 was recently adopted by the Bluetooth Special Interest Group (SIG) as the latest version of the core specification. As Samsung is one of the members of the group, the technology debuting on its phone may not come as a surprise.
The 5.0 version also claims to increase speed from 1Mbps to 2Mbps without consuming additional energy and aims to provide more responsive connections in critical scenarios.
"With eight times the broadcast messaging capacity, Bluetooth 5 will further propel the adoption and deployment of beacons and location-based services in the home automation, enterprise, and industrial markets," said Patrick Connolly, Principal Analyst at ABI Research when Bluetooth 5.0 was launched.
As for the Galaxy S8, Samsung is slated to build the device with a host of competitive features like a fingerprint scanner, an indigenously developed AI dubbed as 'Bixby', and an Iris scanner that was present in the company's last flagship model, the Galaxy Note 7.
In terms of hardware specs the device is expected to hold 6GB RAM capacity with its home button and headphone jack likely to be discarded.
The Galaxy S8 could be unveiled at the Mobile World Congress 2017.