Samsung profits plunge by 30% on Galaxy Note 7 failure as company braces for possible change of guard
Yong joining the board signal's increasing control of a younger generation of the Lee family.
Samsung has reported a staggering 30% decline in its operating profit between July and September 2016, its lowest in two years. Recalling Galaxy Note 7, which was positioned to take on Apple's iPhone 7, has been seen as the biggest contributor to the dismal results. The fiasco has also damaged the company's reputation for quality and reliability.
The company's mobile division took the hardest hit, with a 98% decline in operating profit from a year earlier to $87.9m (£72m), barely avoiding its first-ever quarterly loss in the division's history. The overall profit, however, rose by 5.6% on account of strong display panel and chip sales to $4.57bn.
Samsung has said it expects a recovery in its next quarter earnings to a level similar to that of the fourth quarter of 2015. It is also banking on strong sales of the Galaxy S7 and S7 Edge to help it make up for the losses from the Note 7 discontinuation.
Possible change of guard soon?
The latest earnings announcement comes amid a possible change of guard at the Korean giant as Samsung heir apparent Lee Jae-yong will be joining the board. Yong is the grandson of the firm's founder Lee Byung-chull and the son of Samsung chairman Lee Kun-hee. He is seen as one of the front-runners to take over from his father who has not been well since 2014.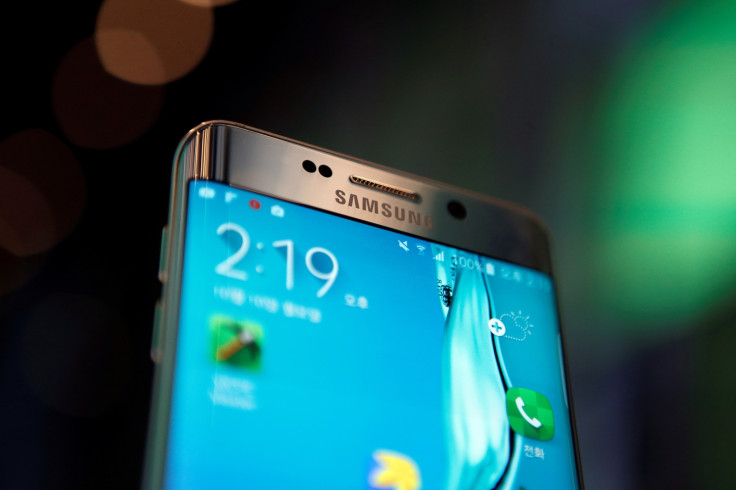 Yong. who is referred to as the "Crown Prince of Samsung" by the South Korean media, had his leadership dimmed in 2008 when his father had to step down due to a tax evasion scandal. His succession prospects however, revived in 2009 when he became the Chief Operating Officer of Samsung Electronics and since 2012 he has been Vice Chairman of Samsung Electronics
His appointment to the board has been criticised by some opponents who say the scion is on the board due to his family rather than by merit. Others however, see his takeover positively and hope it will do something drastic for the company and want him to play a bigger role in future.
"A board of directors is a body to monitor a company's management. To deal with the crisis the company faces, Lee needs to take up a CEO role, not a board of director role, to show responsibility in management," Park Sang-in, professor at the Graduate School of Public Administration at Seoul National University told the Korean Herald.
Samsung may show the door to nearly 200 executives after theGalaxy Note 7 fiasco according to reports from Korea. The company, which currently has 1,000 employees at executive pay level, is expected to apply strict performance evaluation parameters for the annual reshuffle scheduled for December.
"Samsung, which has launched the performance assessment of its executives from this month, plans to cut up to 20% of the entire executive strength," a source from the company told Korean Herald's sister publication The Investor.
© Copyright IBTimes 2023. All rights reserved.