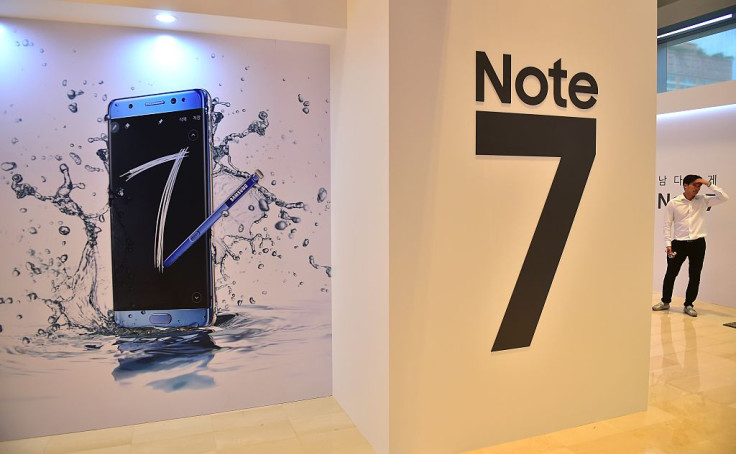 Samsung will issue a new software update to all Galaxy Note 7 devices to limit the battery charge to 60%. The update, which is an additional safety measure along with a replacement programme, will be released on 31 October.
The update is aimed at Note 7 units in Europe, and serves as another measure to remind users to replace their faulty phones as soon as possible in favour of a new one. In Europe alone about two-thirds of Note 7 owners have already got their device exchanged. The software update comes as Samsung works to recall all Note 7 handsets, after dozens of exploding batteries forced the company to cancel production.
The replacement programme allows customers to exchange their Note 7 for a Galaxy S7 or S7 Edge, along with a refund for the price difference, or obtain a full refund for the faulty device.
This rollout is similar to the one released in September starting with users in the UK and Ireland. By limiting the battery charging capacity, Samsung aims to reduce the risk of incident and reinforce a message for consumers to replace their existing devices
"Our absolute priority continues to be customer safety. This new battery software update is specifically designed to remind all Galaxy Note7 customers to replace their device at their earliest possible convenience through their local Galaxy Note7 Replacement Programme," said Conor Pierce, vice president of IT & Mobile, Samsung Electronics UK and Ireland, in a statement.
"We once again would like to apologise for not meeting the standard of product excellence that our customers have come to expect from Samsung and we sincerely thank them for their continued understanding and cooperation," added Pierce.