Samsung Q4 net profit tumbles 40% on weak smartphone sales and excess chip supplies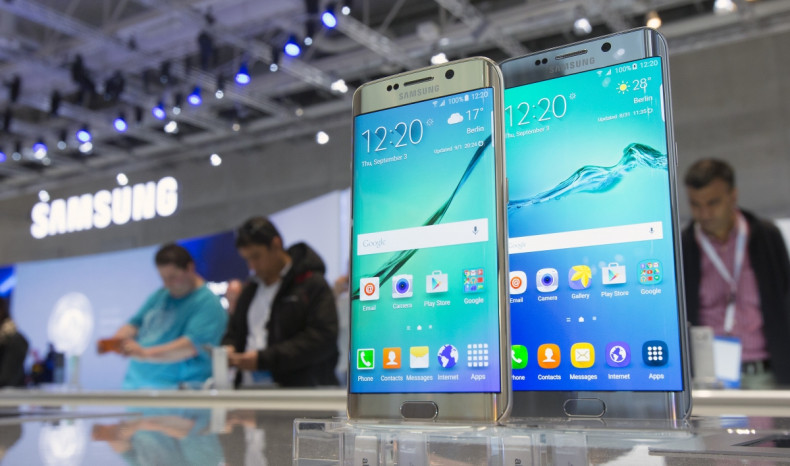 South Korean giant Samsung electronics reported a staggering 40% fall in its net profit for the fourth quarter year-on-year on account of struggling smartphone sales and low demand of chips. The world's largest handset maker also joined Apple in warning of a "difficult business environment" in 2016 for information-technology products.
The net profit for the 2015 October-December period plunged to 3.2tn won ($2.7bn, £1.9bn) down 40% from a year back. Sales edged up just a meagre 1% to 53.3tn won for the quarter, while operating income rose 16% to 6.1tn won.
Despite having a variety of smartphone models up for sale, the company failed to create the expected boost for Samsung owing to tough and more cost effective competition from Chinese counterparts such as Xiaomi and Huawei. In the high-end segment Galaxy S6 and Note 5 failed to step up to Apple's growing reign.
The company, which is the world's largest maker of memory chips used in PCs and mobile devices, also suffered on account of glutted supplies as demand fell sharply. Research firm Gartner estimated that global chip sales fell 1.9% in 2015, the first decline since 2012. On account of the trend the company's chip sales rose 24% from a year earlier, but operating profit from the business witnessed a sharp fall in profit margin to 21% — the lowest since the second quarter of 2014.
Need for change in strategy
Samsung will have to rethink its strategy to counter the gloomy environment, and it appears to have already started on the path. At the CES, the company hinted at home and health as future focus business areas with gadgets and home appliances. The initiatives seems to be on the right track given that profit at the consumer electronics division, which comprises TVs and home appliances, rose more than fourfold to 820bn won in the quarter.
The case for its display panels is still a risk given that operating income from displays fell 36% to 300bn won this quarter. The decline from the previous quarter was both due to a continued decrease in average selling prices and a drop in the number of large size panels sold. The company has pointed to transparent, mirror, automotive and flexible displays as potential business areas to expand.
As of 12.45pm Korean time the company's stock was down 2.55%. The stock has fallen about 9% this year, compared to a 3.2% decline in the benchmark Kospi index.