Samsung recalls 2.8 million top-loading washing machines in US due to explosion fears
US product safety officials say tops of the machines can detach during use.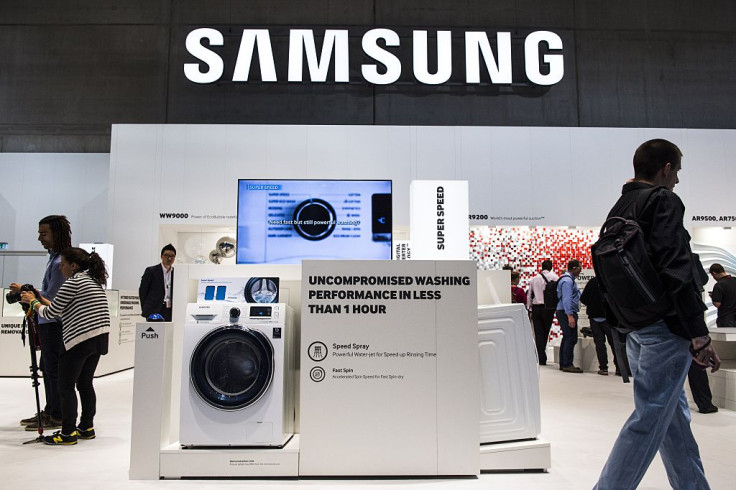 Samsung's explosion woes seem to continue as the company has had to recall nearly three million top-loading washing machines in the US due to fears of explosion. The Consumer Product Safety Commission (CPSC), which is working with the company to facilitate the recall, said Samsung has received 733 reports of washing machines "experiencing excessive vibration or the top detaching from the washing machine chassis".
"Before you do another load of laundry, contact Samsung and respond to this recall," CPSC Chairman Elliot Kaye told the Wall Street Journal. "These top loading washers present a risk of injury when used on a high-speed spin cycle...The best way to prevent injury is for everyone who might have a recalled washing machine to contact Samsung—immediately."
The recall pertains to 34 of Samsung's top-loading models that were sold from March 2011 to November 2016. Those who possess these machines can get free repair and one-year warranty along with an exchange rebate on a new washing machine for a Samsung purchase or a full refund for eligible new customers.
Reacting to the recall, John Herrington, senior vice president and general manager of Home Appliances, Samsung Electronics America said, "Our priority is to reduce any safety risks in the home and to provide our customers with easy and simple choices in response to the recall. We are moving quickly and in partnership with the CPSC to ensure consumers know the options available to them and that any disruption in the home is minimized."
The Korean electronics manufacturer, which recently faced a mammoth smartphone recall has had investigations into exploding incidents of washing machines going on since 2013. But the company acknowledged a serious issue with certain batches in US this year in September after it received several reports of abnormal vibrations.
Some users have reported severe injuries including a broken jaw, an injured shoulder, and bruises and blunt force injuries. Three consumers in the US have even filed suits against Samsung claiming that their machines suddenly exploded while being used.
Michelle Soto Fielder from McAllen, who is one of the complainants, says her Samsung washing machine, purchased in June 2012, exploded in February 2016. The violent explosion even left a dent in the wall of the garage, where the machine was installed.
The latest recall puts a serious question mark on the company's safety standards when it comes to consumer technology.
© Copyright IBTimes 2023. All rights reserved.