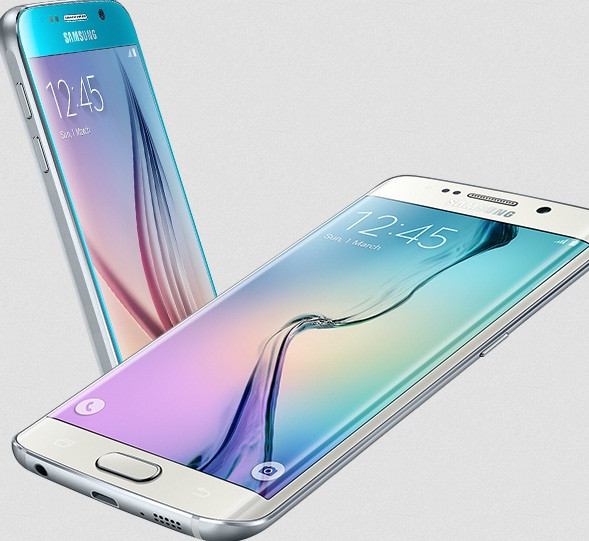 Samsung is reported to have received record pre-orders for its new Galaxy S series smartphones, which debuted at the Mobile World Congress in Barcelona.
"Samsung received some 20 million pre-orders for the S6 and S6 Edge-15 million of S6 and five million of the S6 Edge from mobile carriers worldwide. This is a record," a top executive at a leading mobile carrier in Europe, who wished to remain unidentified due to confidentiality, confirmed to the Korean Times at the MWC convention.
Shin Jong-kyun, Samsung Electronics mobile chief, is quoted as saying: "To be honest, pre-orders for our two Galaxy variants from our major clients are really huge."
In view of market share loss in the high-end segment in 2010, Samsung intends to launch an aggressive promotional campaign, offering more incentives and benefits to carrier networks as well as consumers, before Apple launches its expected new iPhone later this year.
The Samsung Netherlands online store is the first to start pre-order for the Galaxy S6 and its curved screen variant, the S6 Edge.
The 32GB model of S6 costs €699 while the S6 Edge with similar storage capacity is priced at €849.
The new Galaxy line-up, according to Mark C Newman from Bernstein Research in Hong Kong, has good potential.
"We think the component side of the S6 is more positive for Samsung's earning direction, with the processor moving internally (saving potentially $28 a phone), significantly more memory (DRAM and particularly NAND), and the display showing off the technology lead in flexible OLED," he said.