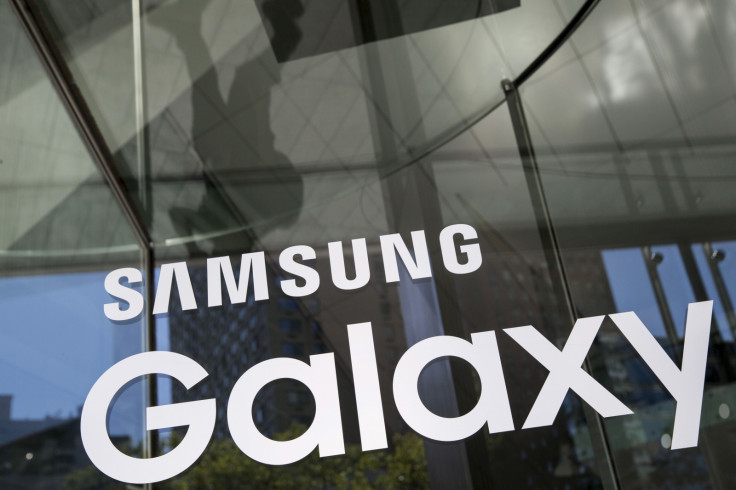 Samsung will release monthly security updates for the unlocked Galaxy smartphones in the US.
Instead of a quarterly release cycle, the company is making a move to monthly updates to keep the Galaxy devices up-to-date.
A statement issued by Samsung Mobile Security to ZDNet said: "Due to various circumstances, we have been releasing security updates for unlocked (open) Galaxy devices in the US on a quarterly basis. However, we have now resolved the challenges; and we are committed to releasing security updates for those devices on a monthly basis. We plan to release this month's security update soon and you can be rest assured that it will include all security patches to date."
This means the March security update will hit your Galaxy phone any time soon, although there is no mention whether it would include Android Nougat.
While timely software upgrade is one of the selling points of the unlocked models in the US, the company has been criticised for its delayed process. For instance, the unlocked Galaxy S7 and S7 Edge models are still running Android 6.0.1 and December security patch, whereas carrier networks like Verizon, AT&T, T-Mobile and Sprint have already released their Nougat update along with the latest patches. Users have reported the issue on the Samsung community site.