Samsung Reveal Ace-in-the-Hole Against Apple's iPad 3?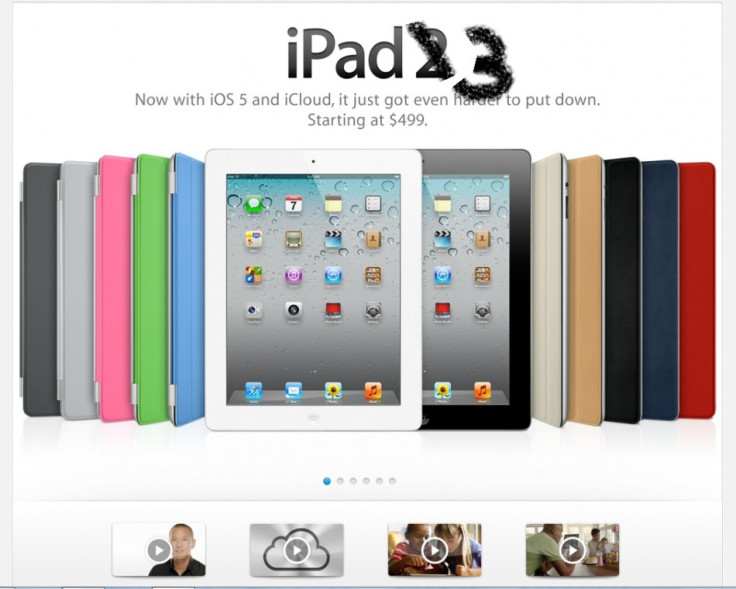 Reports have emerged claiming Samsung has revealed a new chip designed for use in high-end tablets.
Citing a translated press release as its source, tech site BGR reported that Samsung had announced the new Exynos 5250 chip in Korea Wednesday. In it BGR reported that the chip will reportedly be dual-core packing two ARM Cortex-A15 processors clocked at 2GHz.
Additionally, again according to BGR, the chip will support 2560 x 1600-pixel resolution display and offer more than four times the graphical performance of Samsung's current top end chips.
"[The] cortex-A15 with dramatically improved the processing power of next-generation mobile AP core," BGR quoted Vice President of System LSI Division, Samsung Electronics Yidojun as saying. "Samsung Exynos 5250 users with low power and high performance of the mobile environment to provide a new level."
If true the chip will be a marked improvement on its the components used in most current-generation tablets. The A5 chip currently used in Apple's iPad 2 which is currently clocked at around 1GHz.
Moving even further into the realm of imagination, numerous tech sites have since suggested that the chip may mark Samsung's initial step to combat Apple's, currently fictional iPad 3, which is rumoured to be powered by the future A6 chip.
Prior to BGR's report, tech site the Digitimes had issued a report suggesting Apple had cut a deal with manufacturers to produce its next generation series of A6 CPUs.
Citing unnamed "industry sources" the report alleged that Apple had dropped Samsung from its list of manufacturers, replacing it with a "Taiwanese semiconductor manufacturing company." Since the Digitimes' report a slew of other sites have all released further "leaks" suggesting the iPad 3 will be released in 2012 -- none of which have been confirmed by Apple.
Other conflicting reports and theories suggests that the chip may actually be the one used in Apple's future iPad. The theory cites a previous report from the Korea Times that suggested Apple and Samsung had struck a deal, securing Samsung's place as the A6 chip's chief manufacturer.
When contacted by the International Business Times UK, while not denying the authenticity of BGR's report, Samsung representatives did state that they were not aware of the new chip.
© Copyright IBTimes 2023. All rights reserved.