Samsung Unpacked 13 August: Where to watch live stream of Galaxy Note 5 launch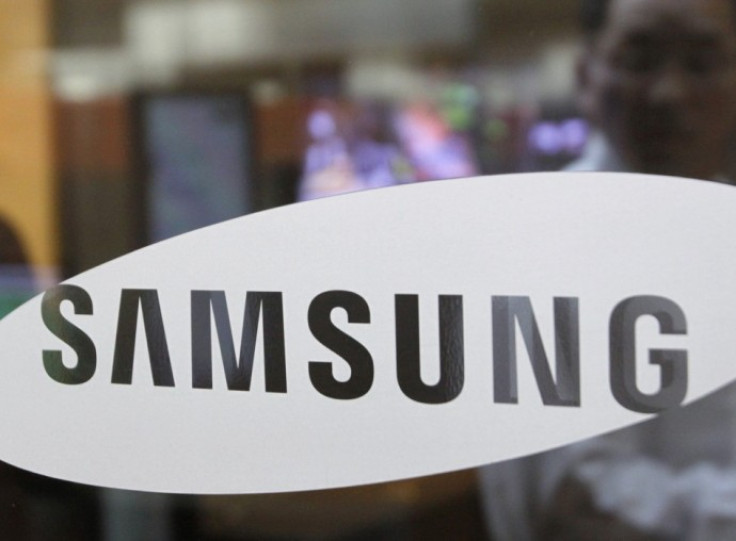 Samsung is set to announce the Galaxy Note 5 and Galaxy S6 Edge+ at its Unpacked media event in New York. The event, which will also take place simultaneously in London, kicks off at 11am EST (4pm BST).
The company is shifting from tradition here, because the new Note phone is usually introduced at an Unpacked event in Berlin on the eve of the annual IFA technology trade show, which takes place in the same city.
Analysts claim this is not to dodge any other announcements made at IFA, which commences on 2 September, but to beat Apple to the punch. New iPhones - the iPhone 6s and 6s Plus - are expected to be revealed on 9 September.
By holding its Note 5 event in mid-August, Samsung should get the new phone on sale before Apple can bring the similarly sized iPhone 6s Plus to market. Meanwhile, the Galaxy S6 Edge+ is thought to be a larger version of the Galaxy S6 Edge, which has a screen curved at both edges and went on sale earlier in 2015.
Samsung Unpacked Live Stream:
The Note 5 is not expected to feature a curved screen but will continue the Note tradition of packing an S Pen stylus for drawing and sketching on the screen, quickly highlighting and annotating text, and taking screenshots. Software for both phones will be Android 5.1 Lollipop and both are likely to be powered by Samsung's own Exynos octa-core processor with 4GB of RAM.
Going on previous Note prices, we expect the Note 5 to cost between £500 and £600 SIM-free for the entry-level 32GB model. As for a release date, Samsung is not usually the quickest to get newly announced handsets on to shelves, so we would conservatively expect the Note 5 to arrive within a month of the 13 August announcement - although a desire to beat Apple will surely help to speed things up.
IBTimes UK will be at the Unpacked event in London, where we hope to get some hands-on time with everything Samsung announces. We will also be publishing breaking news stories as the event unfolds.
© Copyright IBTimes 2023. All rights reserved.