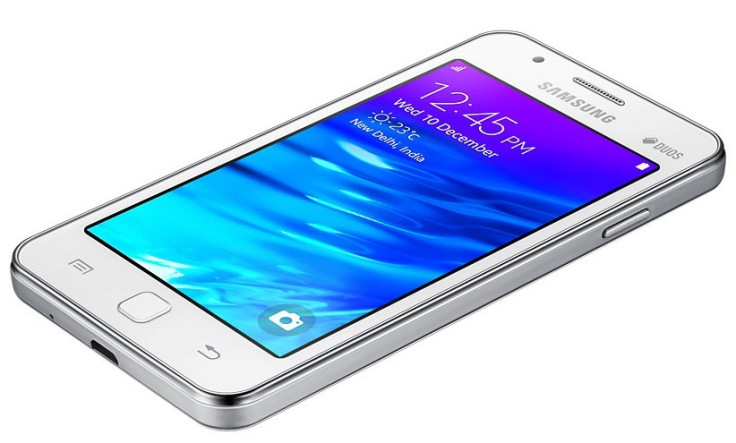 Following the huge success of Samsung Z1, the first Tizen-powered smartphone, the South Korean tech major is reportedly preparing its successor.
Built on the lightweight Tizen platform, Samsung Z1 priced at Rs 5,700 (£60) went on sale in India on 14 January.
Samsung is experiencing high sales demand in India and Bangladesh. More than 100,000 Samsung Z1 units have been sold in India since its launch, whereas in Bangladesh the manufacturer has sold 20,000 units since 3 February, confirms Business Korea citing industry sources.
The approximate per month smartphone sales in India and Bangladesh are seven million and 500,000 units respectively. Samsung Z1's market share is around 1% in these emerging markets, but the sales figures are higher than expected.
Samsung will now bring Tizen products to various emerging markets in a bid to get more consumers. Furthermore, the company is planning a new addition to the Tizen smartphone family, dubbed as Samsung Z2, in the near future, reports Gforgames.
The release of the Tizen SDK version 2.3 last week, with support for qHD display (540 x 960 pixels) resolution, hints that the new smartphone might sport qHD resolutions.
Currently, Samsung is aggressively promoting the Z1 in India and Bangladesh. The company has set up test lab servers for Tizen application developers in Korea, US, India, Britain and Poland. Samsung is expected to release its Tizen-powered smartphones in the aforementioned regions in the near future.