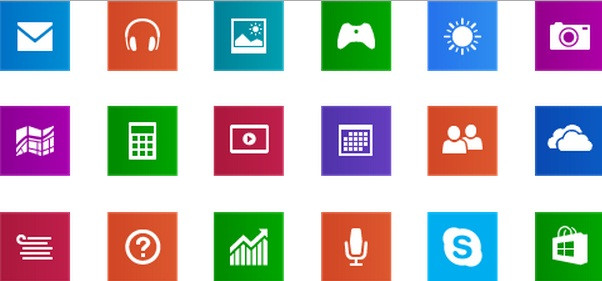 Samsung's next generation Galaxy S flagship will incorporate a few Microsoft apps.
Based on inside information, Sammobile reports that Samsung has pre-installed OneNote, OneDrive, Office Mobile (with a free Office 365 subscription) and Skype on the Galaxy S6. This is apparently a result of deals the two companies struck recently.
In a joint statement, Samsung's Jaewan Chi, Executive Vice President and Global Legal Affairs & Compliance Team and Microsoft's David Howard, Corporate Vice President and Deputy General Counsel said: "Samsung and Microsoft are pleased to announce that they have ended their contract dispute in US court as well as the ICC arbitration. Terms of the agreement are confidential."
Samsung is also removing all pre-installed native software in Galaxy S6. Apps like S Voice, S Health, S Note or Scrapbook will not be pre-loaded; instead, these will be available in the Galaxy Apps Store.
As for TouchWiz, the latest UI on Galaxy S6 is expected to be faster compared to the Android 5.0 (Lollipop) experience on Galaxy Note 4. Samsung has adopted some animations and effects, which were introduced in Android Lollipop. The visual experience on Galaxy S6 will also be better than ever.
A few UI changes expected to be a part of Galaxy S6 include:
Samsung default keyboard app supposedly looks more like a mix between the keyboard on the Galaxy Tab S and the iOS keyboard;
More theming options are available;
All Samsung's apps are more colourful;
You can select between 4×4, 4×5 and 5×5 icon layouts for the app drawer;
The app drawer no longer supports endless cycling through the list of apps (meaning you can't go back from the last page to the first without going back through the previous pages);
The music app still runs in full-screen mode at all times; and
The dialler app looks "green as grass".
More details about what the Galaxy S6 will incorporate are expected to be available at Samsung's press event scheduled for 1 March.
Although Samsung has top-notch hardware features in its flagship devices, when it comes to software, the company has faced criticism for reportedly being heavily bloated, unoptimised and lacking in visual richness.