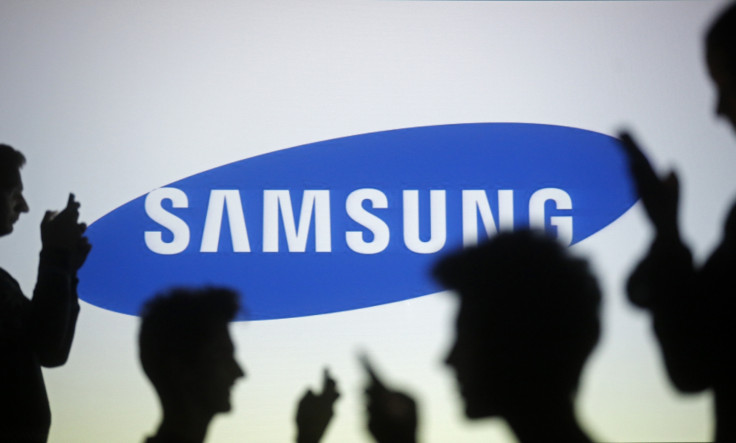 Samsung has launched an advanced version of its Galaxy Note 4 high-end smartphone, called the Galaxy Note 4 S-LTE, which is expected to debut in retail stores in mid-January.
The USP of the Samsung Galaxy Note 4 S-LTE is its 300 Mbps data download speed, as it incorporates the Tri-band Aggregation technology that links three bands of varying frequency into a single frequency band and enables comparatively high data download speeds.
For now, the Galaxy Note 4 S-LTE smartphone has been launched only in the South Korean market, with a wider rollout expected to follow shortly.
The Galaxy Note 4 variant features almost identical hardware aspects as that of its predecessor, but possesses a Qualcomm Snapdragon 810 quad-core processor.
The advanced smartphone features the following key technical specifications:
5.7in quad HD super AMOLED display; having resolutions of 2560x1440; with 515 ppi pixel density.
Android 4.4.4 KitKat operating platform, with the new TouchWiz user-interface on top.
2.7GHz Qualcomm Snapdragon 810 quad-core processor.
3GB RAM.
16 MP primary camera.
3.7 MP front camera for video calls.
32GB internal storage area.
MicroSD card slot for expansion of internal storage up to 64GB.
Bluetooth 4.1, 4G-LTE, NFC, Wi-Fi and microUSB connectivity.
3,200 mAh Li-Ion battery.
The pricing of the Galaxy Note 4 Tri-band Carrier Aggregation smartphone is yet to be made public, but is expect to be relatively expensive as the device falls in the premium smartphones segment.
"The LTE-A Tri-Band CA smartphone is a meaningful advancement in mobile and telecommunications technologies, and demonstrates Samsung's long-term commitment to providing innovation within the telecommunications industry," stated JK Shin, CEO and president of IT & Mobile Communications Division at Samsung Electronics.
"We continue to set new challenges for the industry and push boundaries to take mobile technology to the next level and deliver the best possible customer experience," added JK Shin.