San Francisco police 'Game of Thrones' inmate fight club investigated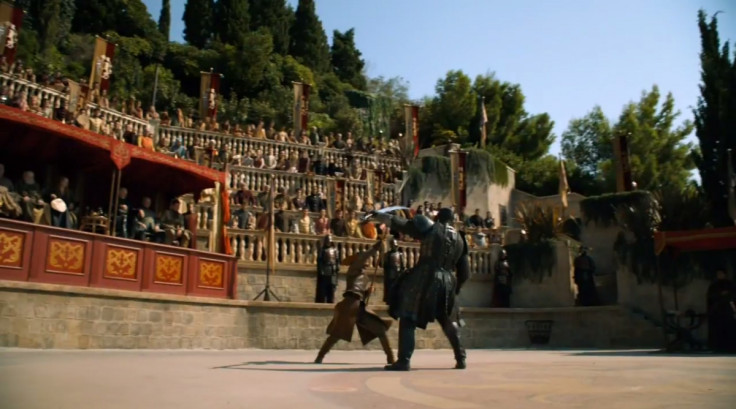 San Francisco police are being investigated over claims that they forced inmates to fight each other in gladiator-style bouts held in the city jail.
The prosecutor at the City's public defender's office, Jeff Adachi, alleges that inmates engaged in gladiator-style fights for "sadistic pleasure" and betting, in scenes the authorities said were reminiscent of Game of Thrones.
Four sheriff's deputies have been accused by three inmates of orchestrating vicious fights for their own amusement while encouraging them with chants.
On one occasion, officers forced the smallest prisoner in a wing, who weighed less than 11st, to fight the heaviest prisoner, who weighed 25st, according to the Times.
"I can only describe this as an outrageously sadistic scenario that sounds like it's out of Game of Thrones," Adachi said.
It is alleged that the sheriff's deputies bet on the fights and threatened violence or withheld food if they refused to fight.
Winners were rewarded with hamburgers but squirted with pepper spray, and losers were sprayed with mace, beaten and transferred to parts of the prison used to house the most dangerous prisoners, Adachi said.
All four sheriff's deputies were put on administrative leave on Thursday, and the two inmates cited by Adachi were moved to different prisons.
The investigation will also look into over 3,000 arrests made by San Francisco police officers accused of exchanging racist and homophobic messages including references to lynching black people and burning crosses.
Around half of the people arrested in San Francisco are black, despite only making up 6.1% of the population, according to a 2010 US Census.
© Copyright IBTimes 2023. All rights reserved.