Sandra Bland informed a prison guard she was feeling depressed and had previously attempted suicide in the lead up to her death, it has emerged.
Bland was found dead in police custody on 13 July three days after being arrested for allegedly assaulting a police officer following a roadside confrontation.
A coroner ruled the 28-year-old died after she hanged herself – a decision heavily disputed by her family who have demanded an independent autopsy.
Documents released by Waller County show that during the booking process, Bland filled out forms which showed he had attempted to kill herself last year after losing a baby but was currently not feeling suicidal.
The handwritten questionnaire filled out one hour after her arrest shows Bland had circled "yes" when asked "have you ever been very depressed", "do you feel this way now" and "have you had thoughts of killing yourself in the last year?" She had answered no to "are you thinking about killing yourself today?"
The Waller County booking papers show neither the arresting officer, Brian Encinia, nor anyone else at the jail believed she was at risk.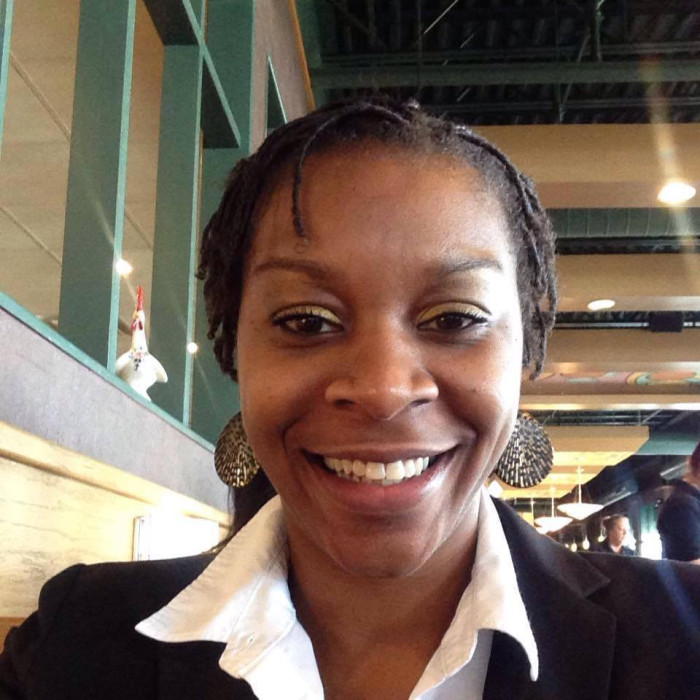 However, there are discrepancies to some of the answers in the forms and in interviews she gave to officers. Bland told jailers she had epilepsy – which she also mentioned during the 52-minute dashcam arrest footage released by Texas Department of Public Safety (TDPS) – and was taking medication for it.
But in another document, Bland, circled "no" when asked if she was currently on any medication and later checked "yes" to the same question in a third document.
Waller County Sheriff Glenn Smith said Bland earlier told one interviewing officer after being detained that she was not depressed but was "upset about her arrest".
In March, Bland also posted a video on Facebook saying she was suffering from "a little bit of depression as well as PTSD".
Cannon Lambert, Bland's family's attorney, said her family and friends do not believe she would take her own life because she was in a happy state of mind at the time.
"Why is it that a 28-year-old woman who had received two job offers [would] take her own life?" he said at a news conference. "Why would she call her mom in excitement about those jobs and take her own life?"
The release of the documents comes after the TDPS released a second version of the dashcam arrest footage following concerns the video had been edited.
The original footage contained a number of glitches and loops which appear to show the video had been manipulated prior to the release to the public.
The newly released footage is about three minutes shorter than the original, with a TDPS spokesperson explaining: "The entire video was uploaded to include the audio and the video of the conversation the trooper had by telephone with his sergeant, which occurred after the arrest.
"Some of the video that occurred during this conversation was affected by the upload and is being addressed."