'Thank You' Sandwiches Laced with Rat Poison put 25 German Workers in Hospital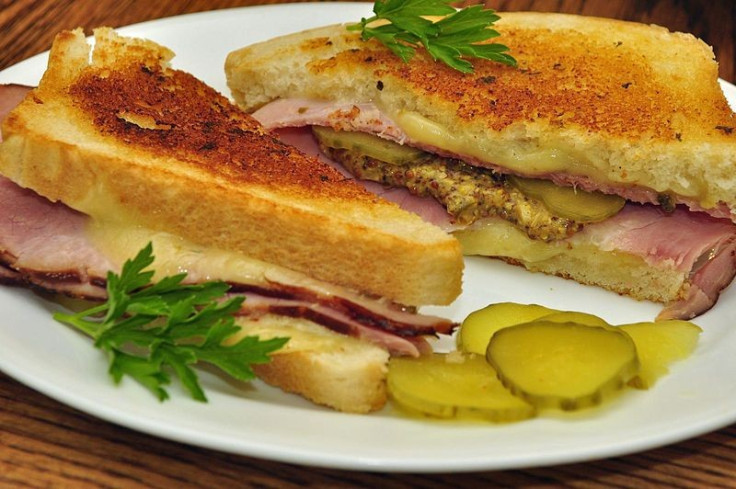 A number of people in Germany have been hospitalised after eating sandwiches laced with rat poison.
Twenty-five people were taken to hospital after eating the sandwiches, which had been left as a gift on the doorstep of the auto parts company in in Steinfeld, north west Germany.
Workers gobbled down the sandwiches not realising their secret ingredient until one person noticed a strange substance on them.
A laboratory in Berlin showed the meat and cheese sandwiches had been sprinkled with rat poison, police spokesman Frank Soika said.
"We don't believe the amount of poison used would have been deadly, but it could have caused serious illness," he said.
The perpetrator left the sandwiches with a thank you letter saying they hoped the workers had a good appetite, German newspaper Bild said.
An employee of the company said: "I was really happy about the sandwiches, but I only took one bite. Somehow the bread tasted dry and old. When someone saw the pink seeds, one person made the joke that it must be rat poison."
None of the workers have shown any symptom of illness but are being kept under close observation as a precautionary measure.
Police said they have no leads as to who left the poisoned sandwiches or why, but said whoever it was would have been familiar with the daily tradition of bringing bread to work for colleagues, suggesting the crime was committed by someone with a grudge.
© Copyright IBTimes 2023. All rights reserved.