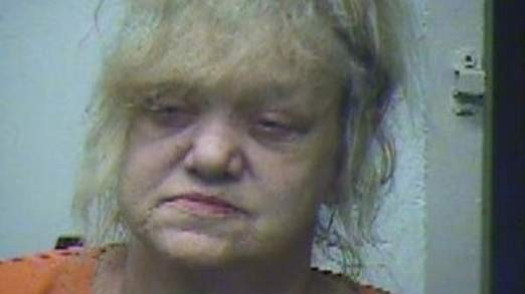 A grandmother has been charged with abducting her own grandson who had been reported missing 13 years ago in Florida.
Police arrested Sandy Hatte, 60, over the disappearance of the boy. He has not been named.
He vanished as an infant in 2000 while in the care of Hatte, who was looking after him while his father was at work.
Teachers at a school in Chillicothe, Missouri, nearly 1,000 miles away, alerted authorities when she aroused suspicions as she tried to enrol him in the school. She claimed that she was his mother.
Police treated the case as a civil matter and there was no arrest until a private investigator was called in. The boy has been reunited with his biological father.
The boy and his grandmother had led a nomadic life over his 13-year absence and for part of that time they were homeless, police said.
Local police officer Eric Menconi said of the day the boy disappeared: "The dad was working, come home from work, and she was gone with the baby.
"He hadn't been able to find them since," he told WDAF-TV, Fox 4.
"It was a good reunion. They hit it off pretty well. Since then I've been on the phone with the dad and from what I'm understanding it's going very well. He's adjusting."
Hatte has been charged with child abduction and is being on a $25,000 bond.
Police praised the member of staff at the school who raised the alarm. "Had she not been paying attention and been concerned about the safety and wellbeing of every child then this may have continued for who knows how long," said a spokesman.