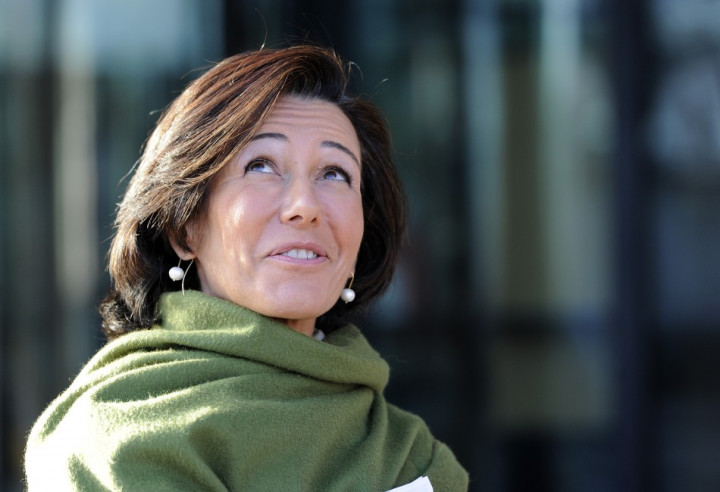 Ana Patricia Botin has officially taken over as chairman of Spanish banking giant Santander following the death of her father, who had been in the role.
Emilio Botin, the chairman of Spain's largest bank Santander, died of a heart attack at the age of 79. He had been chairman since 1986 after the death of his father.
The Botin family has run Santander for decades, with the late Botin's grandfather being the first of the family to take chairmanship of the bank.
Ms Botin, 53, already runs Santander's UK operation and will now oversee the whole group, which has annual revenues of more than €40bn ($52bn, £32bn). The board of directors unanimously backed her appointment.
"In these difficult times for my family and I, I appreciate the confidence of the board and assume my new responsibilities with total commitment," she said.
Mr Botin has faced a number of scandals over the years, including the family having to pay $264.2m in penalties to avoid charges of tax evasion in 2011 relating to a secret Swiss bank account of unknown size.