HBO have announced the exciting news that Sex and the City actress Sarah Jessica Parker will star as the lead in their new sitcom Divorce.
According to Deadline, the series will see SJP star as New Yorker Frances, a woman who "begins to reassess her life and her marriage", but struggles to make a clean start.
The premium cable network also told The Huffington Post that the show will tell "the story of a very, very long divorce".
Spider-Man 3 actor Thomas Haden Church will star as Frances' husband, Robert, while the series will be penned by Irish writer Sharon Horgan, with Parker, 50, serving as executive producer.
Many are delighted to see SJP back on TV in her first major small screen role since HBO's hit SATC wrapped up in 2004. IBTimes UK looks at how Divorce compares to the long-missed iconic show?
Location:
New York, New York! Just like SATC, Divorce will take place in the Big Apple, where many like to imagine Carrie Bradshaw still resides, tapping away at her laptop by the window of her rent-controlled apartment.
Although, New York City has probably changed a lot over the last 10 years.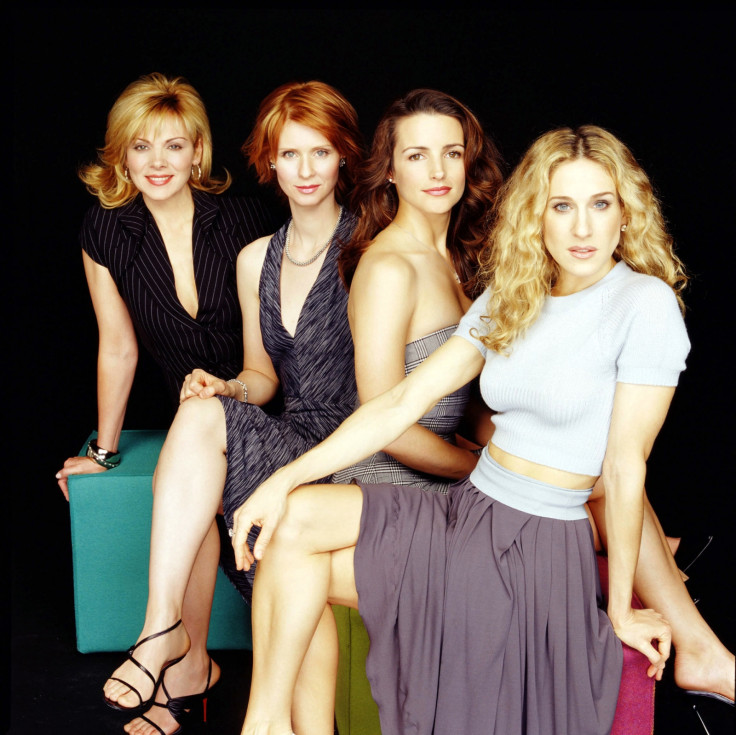 Storyline:
SJP is obviously older - but still fabulous - now so her new character Frances is unlikely to be running around the city getting up to all the antics Carrie did in SATC.
The title alone suggests a whole load of mature problems, but just like SATC, the foundation is still about love, relationships and all the baggage they bring.
Plus, SJP seems to be unlucky in love in both series.
Supporting cast:
It may be a whole new show but SJP still needs some friends.
Divorce will star SNL comedian Molly Shannon as Frances' "highly-strung" friend, Diane, who has a successful husband, beautiful house and no children. Sound slightly like childless Samantha Jones?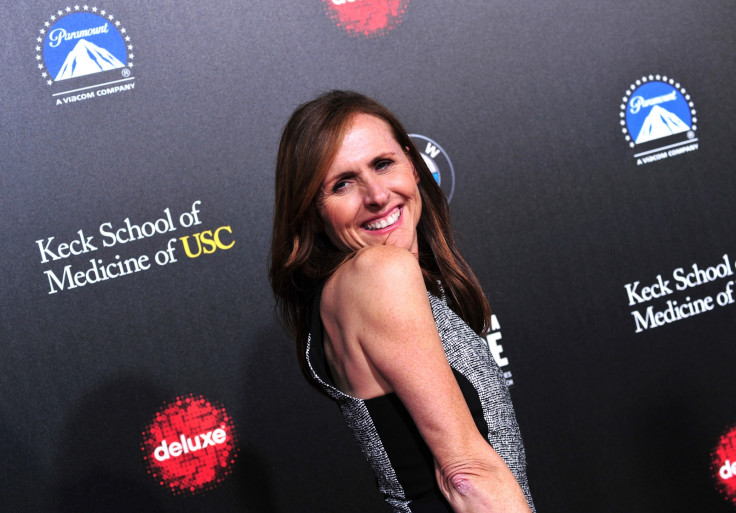 Actress Talia Balsam will star as Frances' close friend, Dallas, who is both widowed and divorced. Fairly similar to Charlotte York who went through a messy divorce with Trey MacDougal in SATC.
Other small coincidences:
Both sitcoms are the products of HBO, a network which has a knack of selecting brilliant and addictive shows - The Wire, Game Of Thrones, The Sopranos. Also, each episode of SATC ran fairly short at less than 30 minutes while Divorce is also set to be around the half hour mark.
Divorce is expected to air later this year.