Sarah Jessica Parker teases Sex And The City 3 news with cryptic Instagram post
Source claims SJP, Cynthia Nixon, Kim Cattrall and Kristin Davis have signed-up for third movie.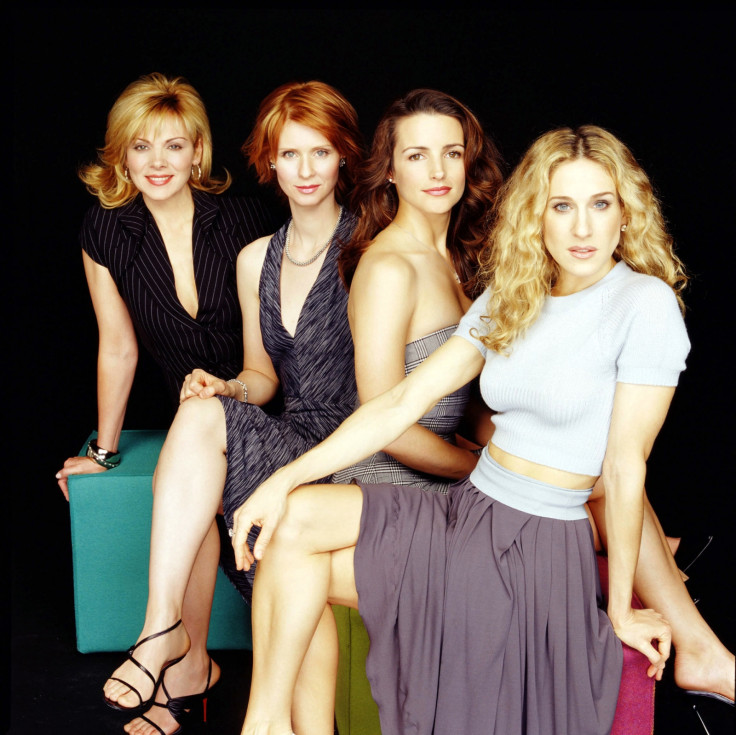 Hollywood looks set to get even more glamorous again as Sex And The City 3 is reportedly going ahead. While the news is yet to be confirmed, actress Sarah Jessica Parker has teased the reunion on Instagram, posting a cryptic message stating she "can't wait".
More than six years after their last outing in Sex And The City 2, Parker and her co-stars Cynthia Nixon, Kim Cattrall and Kristin Davis are said to have signed-up for SATC 3, according to Radar Online. As fans express their excitement at the possible long-awaited reunion, Parker, 51, fuelled the news by posting a photo of floorboards with the caption: "Can't wait." It is not known if the image is related to Sex And The City.
News of the third movie surfaced on 23 December after a source told Radar that producers had managed to persuade Parker to get on board.
The insider claimed: "All the women are officially signed up for SATC movie 3. The deal is done and the script has been approved by all the women. There was a lot of back and forth.
"Sarah Jessica Parker was not originally on board because she didn't like the idea of the characters being portrayed in a more mature light. The full green light for Sex And The City 3 the movie is really new. Everyone's happy with how things have turned out and they can't wait to get started working together again."
Sex And The City originally began as a six-season series on HBO from 1998 until 2004. Parker takes the lead as journalist Carrie Bradshaw while Cattrall plays sex-crazed PR executive Samantha Jones, Nixon the cynic lawyer Miranda Hobbes and Davis the hopeless romantic Charlotte York. Four years after it left the small screen, the ladies returned in the first 2008 movie before releasing the second installment in 2010.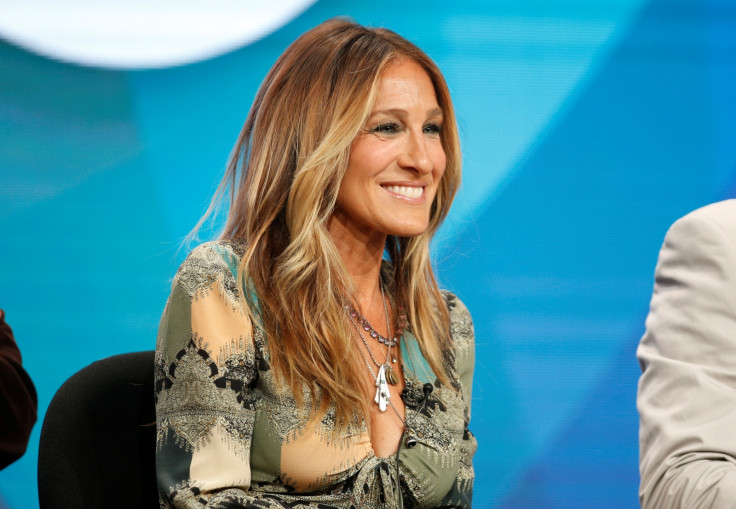 Rumours of a reunion have circulated since SATC2 but the cast members have repeatedly denied reuniting. Addressing the possibility of a third film, Parker told the PA in September: "[There is] always a possibility, definitely. I don't know whether it's a series or the movie. I think that remains an open question and discussion that will continue until it's been resolved."
© Copyright IBTimes 2023. All rights reserved.